Apple will debut new MacBook Pro, iPad Pro, and new displays with mini LED displays by the end of the year, according to DigiTimes. The site says that the tech giant will also begin producing"entry-level" AirPods Pro early in the second quarter.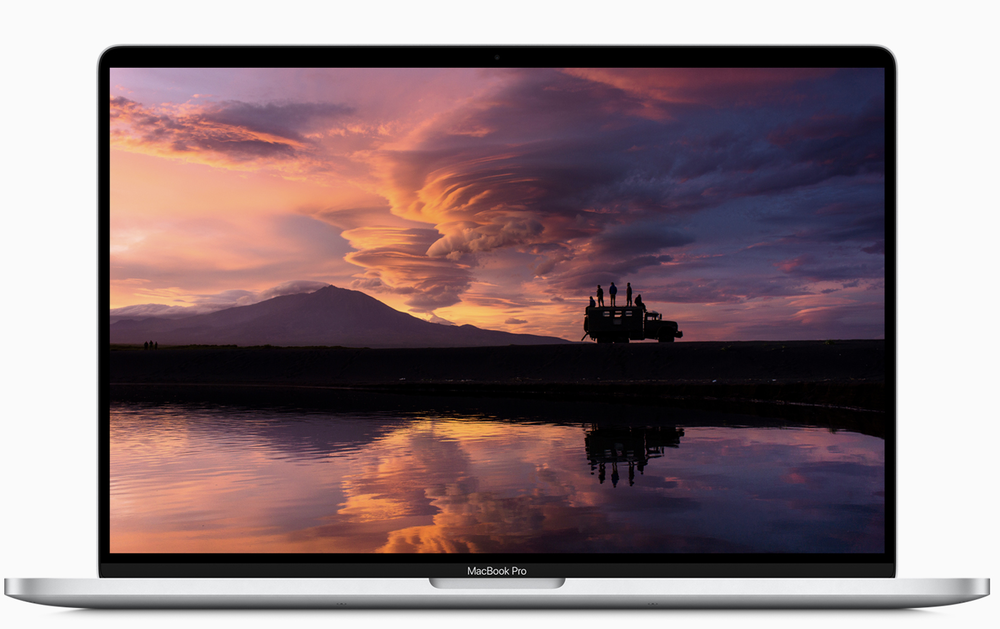 The Sellers Research Group (that's me) says the mini LED rumor has a 90% chance of being correct, while the entry-level AirPods Pro only has 30%.
Earlier this month, analyst Ming-Chi Kuo, who's usually reliable in his forecasts, said Apple has six mini-LED products in the pipeline that will debut in 2020 and 2021. He says they are a 14.1-inch MacBook Pro, new iMac Pro, and a new 12.9-inch iPad Pro.
He doesn't offer any special launch dates except for the ‌iMac Pro‌, which he says will launch in the fourth quarter of this year. Kuo believes the mini-LED displays will make for thinner and lighter products. He thinks they will also result in good wide color gamut performance, high contrast and HDR, and local dimming.
As for entry level AirPods Pro, I don't think that will happen. Apple can't make enough "regular" AirPods and AirPods Pro to meet demand. Why would hy offer a lower cost version.