I've been expecting Apple to introduce a new 13-inch MacBook Pro and perhaps a new MacBook Air with the improved Magic Keyboard that debuted with the 16-inch MacBook Pro this spring. However, those plans could be delayed.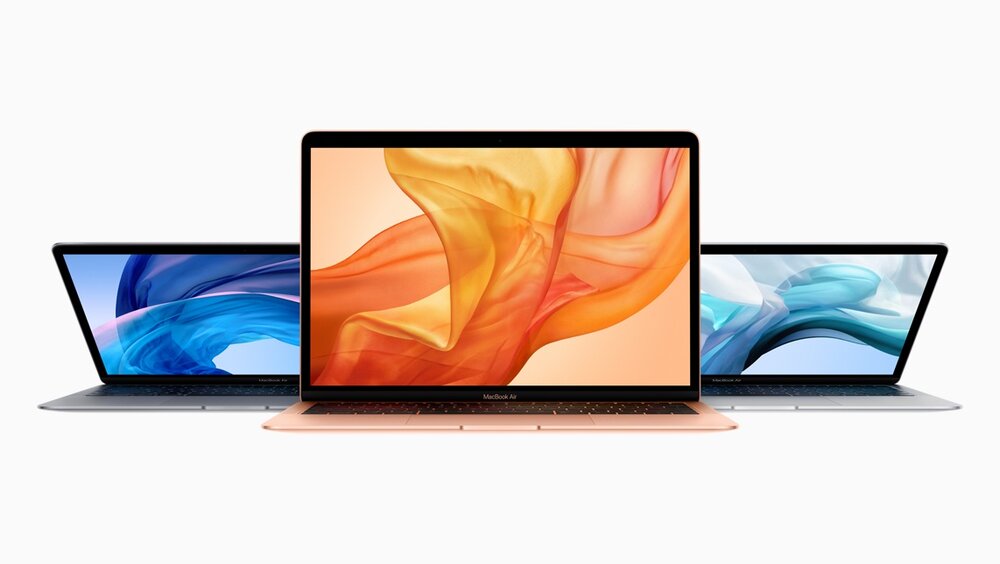 Global notebook unit shipments for the first quarter of 2020 are estimated to experience a larger sequential fall of 29-36% than 17% projected earlier, as severe labor and components shortages and stagnant logistics arising from the Coronavirus outbreak are derailing supply chain in China, which commands over 90% of global notebook production, according to Digitimes Research.
The report says that Quanta Computer is reportedly moving to accelerate volume production at its new assembly lines in northern Taiwan to fulfill rush shipments to U.S. brand vendors, so we'll have to wait and see how any of Apple's plans are affected. Quanta is one of Apples manufacturing partners. It's a Taiwan-based manufacturer of notebook computers and other electronic hardware.