Apple's HomePod still has its work cut out for it in obtaining more market share. Everyone expects a smaller model is coming soon. I'd also like to see a bigger HomePod. More on that in a sec.
Amazon, which already holds a dominant position in the U.S. smart speaker market, will continue to maintain this leadership through 2021, with approximately 70% of total U.S. smart speaker users expected to use an Amazon Echo device, according to a new report from eMarketer.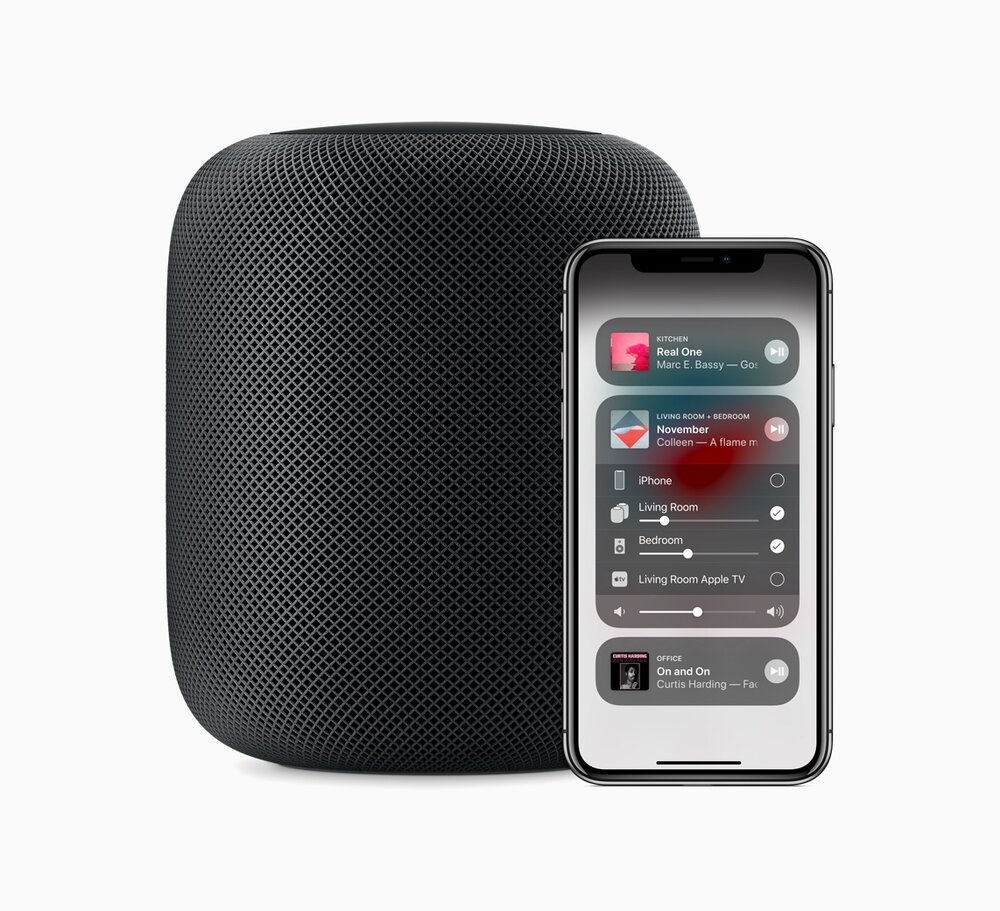 The analyst firm estimates Amazon will easily hold onto its top spot through 2021, when nearly 70% of total U.S. smart speaker owners will continue to use an Amazon Echo device. Specifically, 69.7% of U.S. smart speaker users will use an Echo in 2020, down slightly from 72.9% last year. In 2021, the number will drop a bit further, with then 68.2% of U.S. smart speaker owners using an Echo device.
Meanwhile, 31.7% of smart speaker owners in 2020 will use a Google-branded device, and only 18.4% will use some other brand —such as Apple's HomePod, Sonos One or Harmon Kardon Invoke, for example. (The percentages total more than 100% because some smart speaker owners do own more than one brand, eMarketer notes.)
Obviously, the HomePod needs some improvements. More reliable Siri is one area, but I'm sure that's in the works. It's rumored that Apple will release a smaller, less expensive model (the HomePod mini?). I'd like to see a  bigger, soundbar-ish, home theater version. How does a "HomePod Pro" with Dolby Atmos support sound (pun intended)?.