Apple needs to rename some of its Apple TV products. If you weren't an Apple follower (such as Yours Truly) it would be a confusing mess. Consider:
There's the original Apple TV, the set-top box. The Apple TV 4K lets you watch movies and shows in 4K HDR and with Dolby Atmos sound. It's available in US$179, 32GB and $199, 64GB models. When there's the $149, 32GB Apple TV HD, a non-4K, 1080p version.
There's Apple TV+, Apple's $4.99/month streaming service for its own TV shows and movies.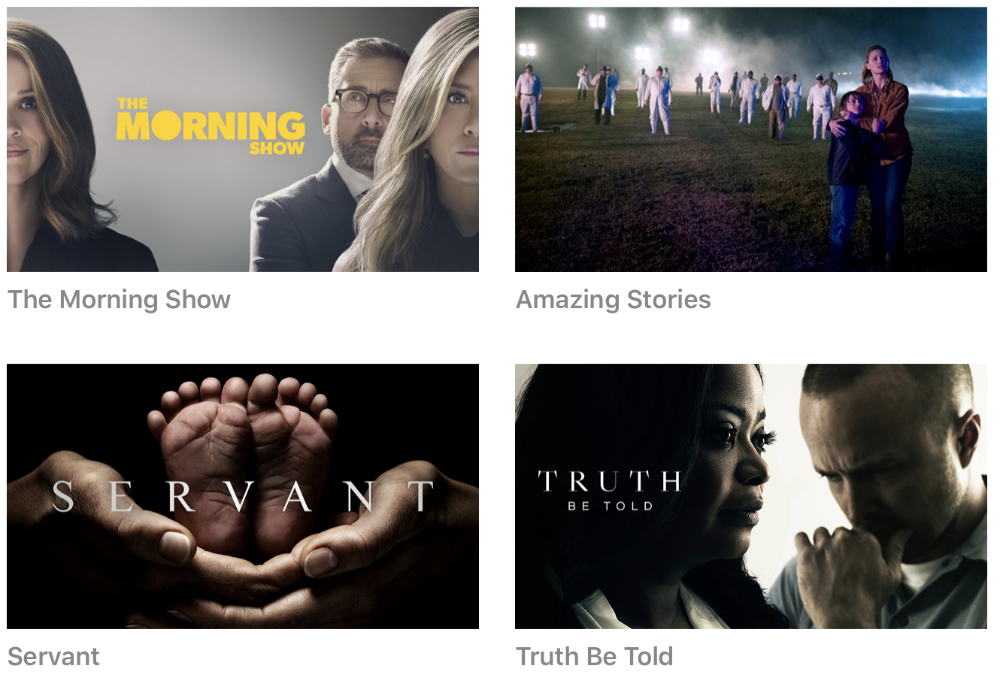 There's the Apple TV app that comes installed on the software of the new iPhones, iPads, iPod touches, Macs, and Apple TVs (the set-top box).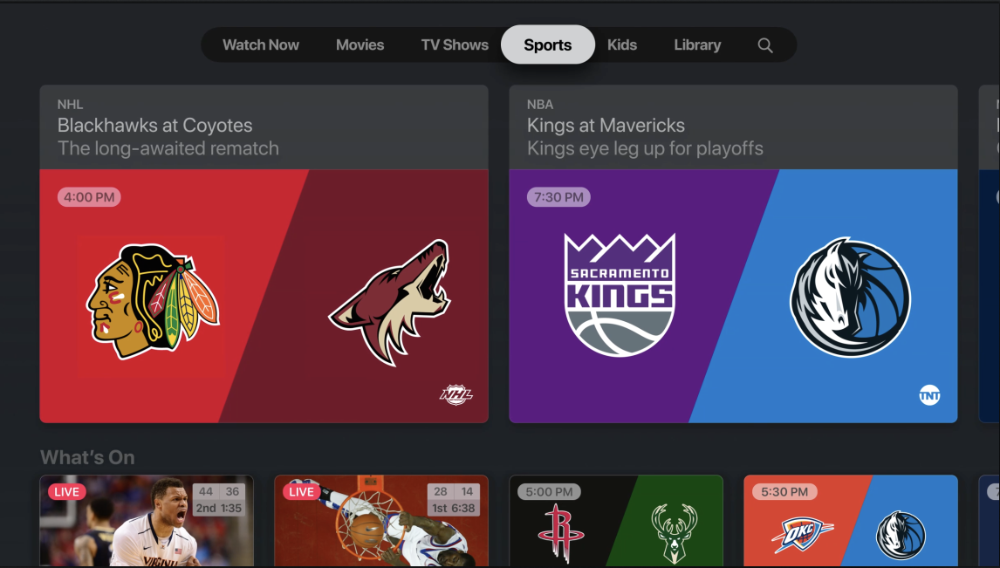 This means there are three products with "Apple TV" in the name: a hardware item, a streaming service, and an app. Two of them need to be renamed. Apple has invested too much money in Apple TV+ (the streaming service) and is promoting it too heavily to rebrand it. That leaves the set-top box and the app.
The latter would be the easiest to rename. Just dub it TV. After all, iOS and macOS devices already have Mail, Contacts, Photos, Maps, etc. An app called "TV" would fit in perfectly.
A new moniker for the set-top would be trickier. The logical choice might be "iTV" (the rumored name of the Apple TV before it debuted). However, that might cause legal issues as there's already ITV, a British free-to-air TV channel. Would a lower case "i" make any difference?
If not, any thoughts on a new handle for the set-top box?