TikTok has emerged from nowhere as one of the top platforms for advertising return-on-investment (ROI), joining perennial leaders Google and Facebook. And Apple Search Ads shows its own emerging power: hitting all 12 top regional and vertical lists, according to Singular, which specializes in unified marketing data and analytics.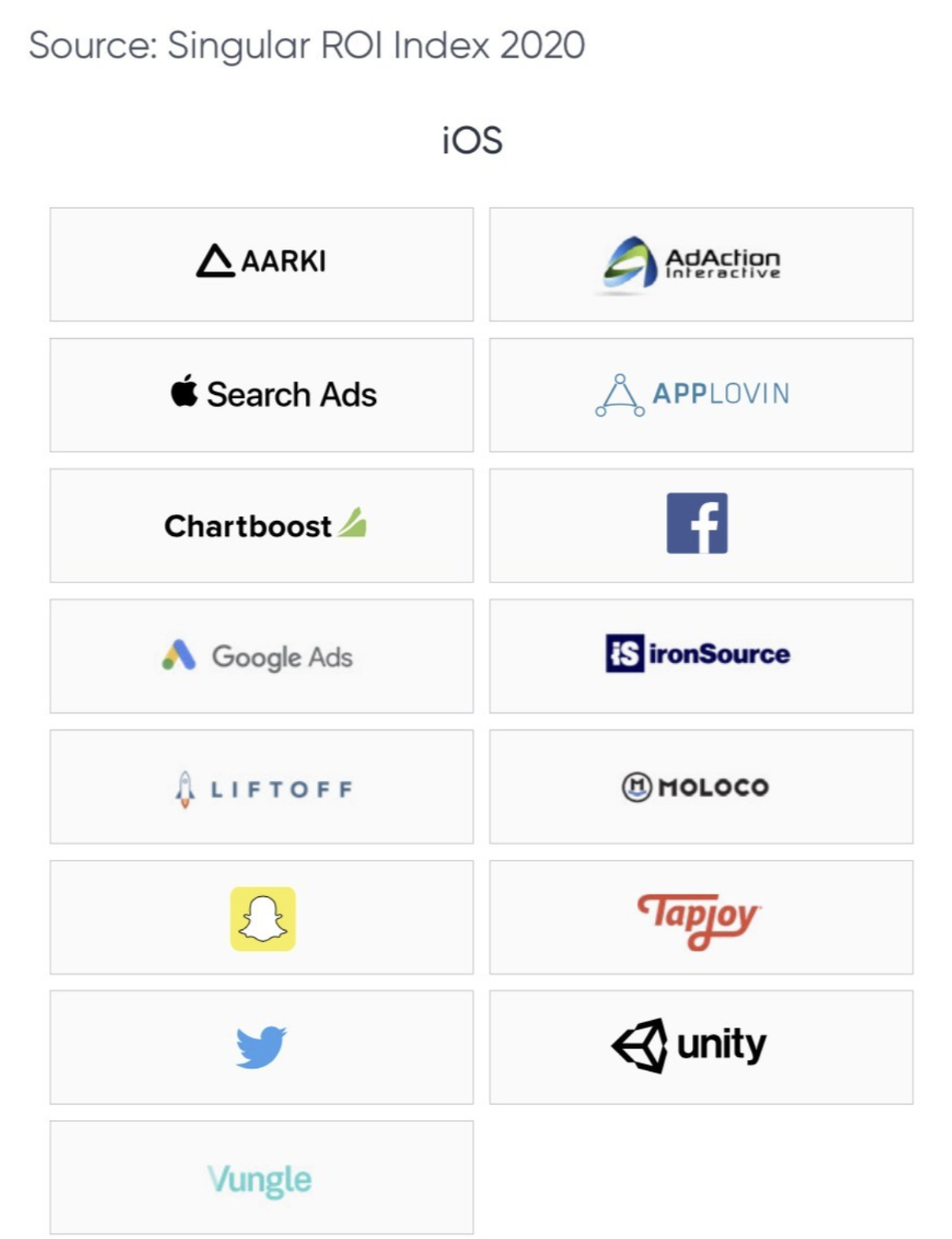 TikTok is a video-sharing social networking service. Search Ads is an App Store ad program designed to simplify the advertising process to eliminate keywords and bids. The company's intelligent automation creates the ad and matches it to interested users.
TikTok saw ad spend jump 75X from May to November. Facebook and Google are required platforms for mobile marketers seeking scale. Now, on iOS, Singular says it can safely say that Apple Search Ads has attained that level. While it doesn't have comparable volume, the quality of the mobile users Apple Search Ads delivers is extremely high, lifting the company to the leaderboard in every single iOS category.