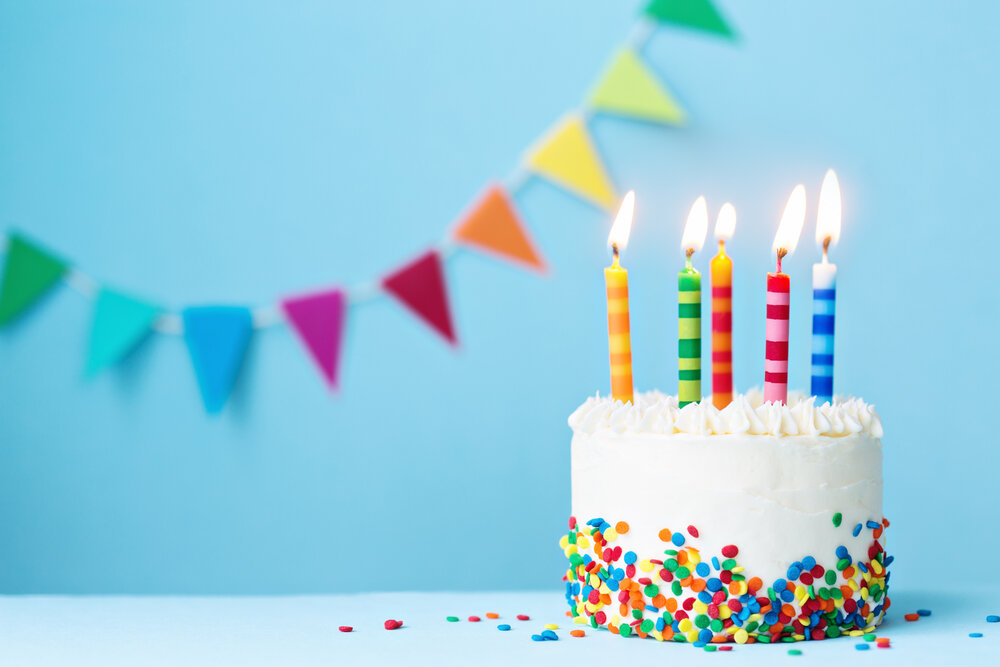 As of today, Apple World Today has been supplying the world with Apple news, reviews, and tutorial articles for five years. Each year I've let our readers in on how the site is doing, what changes we've made, and what we may need to do to survive as a business.
Well, things aren't that great but they could be worse! There's an old adage that you have to spend money to make money, so the last year saw AWT buying Google advertising to try to increase our readership. Basically, a website like AWT makes money by connecting readers to advertisements. More readers translates into more revenue. Well, in the case of our advertising experiment, the monthly cost was greater than any increase in readership and revenue. Needless to say, that experiment is over.
We also gain revenue from StackCommerce, the company that runs our AWT Deals Shop. We moved to daily deals last year (up from three a week), which has helped those sales somewhat. We also gain revenue from a weekly email we send out (StackCommerce also sends out emails in our name). Once again, volume helps – more names on our mailing list means more potential buyers, which means more sales revenue. However, our mailing list size is shrinking instead of growing. Any ideas on how we can get more people to sign up for our mailing list would be very much appreciated!
Sponsored articles are another source of revenue. In order to make AWT more attractive to potential sponsors, we've had to reduce the cost per sponsored article and offer deals for multiple buys. We've had more sponsors in the past year, one of the few bright points in our finances. Even the sponsored articles are adding expense, though, as we advertise the sponsored articles on Facebook to increase reader interactions.
As mentioned in previous years, we still have a small core of dedicated people who support AWT through Patreon. That revenue stream has been pretty well reduced to a trickle. We thank those of you who have continued your support for all these years. Today, I'm announcing that we're going back to Patreon to gain support – you'll see more about that later this week. Patreon had some issues a few years ago, but they've listened to their users and are once again a very viable company for community support. Look for a post on Tuesday, Feb. 11, that includes links to the Patreon page.
One revenue stream that initially looked promising was video articles and advertising. At first, revenue was excellent and steady. Then, for no explainable reason, it dropped to about a third of what it had been. When the advertising partner couldn't explain why that happened, we shifted to a different partner. The jury is still out on that company.
Podcasts made us a few bucks of revenue in 2019, but not enough to make it worth the time and effort put into producing them. Likewise, we attempted to add more in-house video last year, but viewership is too low to make any attempt at monetizing those.
So why is readership down? Competition. We'd like to think that we have a good mix of well-written articles that educate and inform, but there's just one problem. Dennis and I have been writing about Apple since the days when the company's survival seemed uncertain. Nobody really cared about Apple back in those days. Now every news outlet, regardless of expertise, knows that people want to read or watch content about Apple. We're not just one of a few Apple-oriented websites anymore; I've even seen "Hollywood-centric" sites pushing iPhone tips and travel sites running video on how to take better iPhone photos.
Both Dennis and I have been writing about Apple for years and we'll continue to do so. Apple World Today will survive into its sixth year. You can all help by telling your friends and family to bookmark our site, get on our mailing list, you name it. If you have any ideas on how we can increase readership, let us know.