Since Steve and I can't cover everything, we'll frequently offer a wrap-up news items you should check out.
The U.S. Patent and Trademark Office waded into a dispute between Apple and Voip-Pal.com Inc. on Monday, defending two Patent Trial and Appeal Board decisions that Apple claims should be thrown out because they were the product of a "campaign of intimidation" by Voip-Pal, reports Law360 (a subscription is required to read the entire article)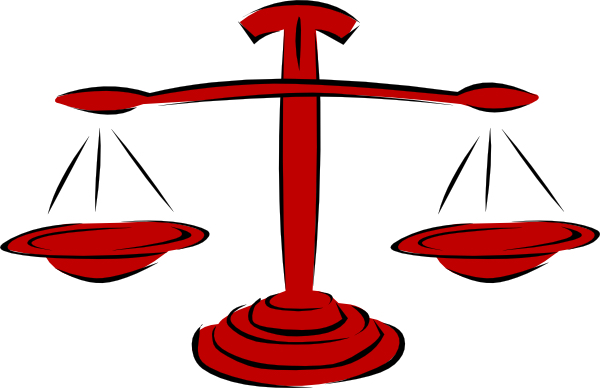 I can't afford an Apple Pro Display XDR to review (insert sad face here), but you can see what PC Mag thought about it by clicking here.
The U.S. Department of Justice is continuing with its antitrust investigation into Apple and has reached out to developers who create apps for Apple's iOS devices, according to Reuters.
Apple suppliers in China, including Foxconn, plan to resume full-scale production by February 10, despite the Coronavirus outbreak, reports Bloomberg.
According to Apple's developer portal, the company is offering Apple Developer Program membership at no cost for eligible organizations based in Australia, Canada, France, Germany, Israel, Italy, Mexico, and South Korea.
The iCloud.com website now works natively on mobile browsers for both iOS AND Android.