On a regular basis, Apple World Today posts a list of notable new apps or app updates that have been released. They may not necessarily be new, but they're popular and deserve mention. Here are this week's picks.
macOS
MoonMonky Studio has debuted The Spirits of Kelley Family, the desktop version of their hand drawn, point-and-click adventure game available for macOS and Windows.
In the games, the souls of the Kelley Family have been trapped in four mysterious crystals inside an old mansion. Players must solve all puzzles to retrieve the Elemental Crystals and release their souls.
The Spirits of Kelley Family for macOS and Windows is available now on Steam. There is a 30% off discount until the end of February.
MacDaddy has announced a new version of its free utility, Install Disk Creator, which is designed to make it easier to create a clean install of new and old macOS versions.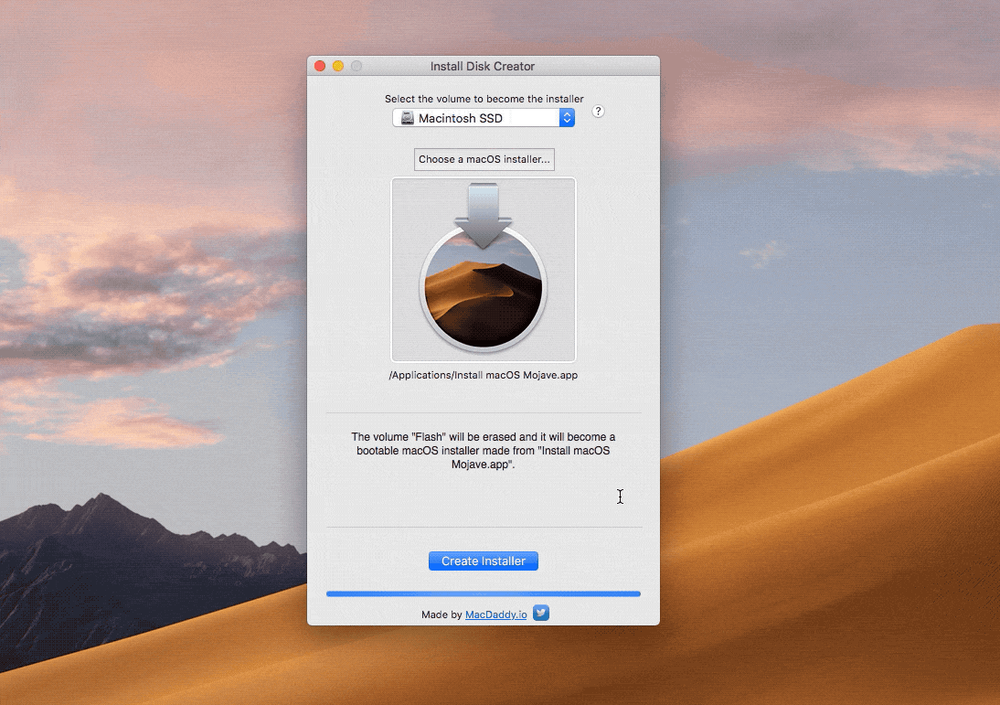 It also now provides a method to downgrade from macOS Catalina to previous versions. Install Disk Creator can be used to create a bootable USB stick on hand for if disaster strikes, or just to have the flexibility to run the operating system version that you prefer.
64BitApps has released Image Crop 1.3.1, an update of the Mac app that allows users to batch crop, convert and rename their photos with ease. With it, users can crop, convert, and rename large batches of images in a single processing session.
Version 1.3.1 introduces a new user interface that offers support for Dark Mode in macOS Mojave and later. It also offers the option to automatically crop your photos to a custom aspect ratio and support for the HEIC and HEIF image formats.
Image Crop costs US$3.99 (USD) and can be purchased from the Mac App Store and from 64BitApps online. It requires macOS 10.10 or later.