Apple has filed for a patent (number 20200033815) for a "watch with optical sensor for user input" that hints at future Apple Watches that ditch the currentl Digital Crown for an optical one.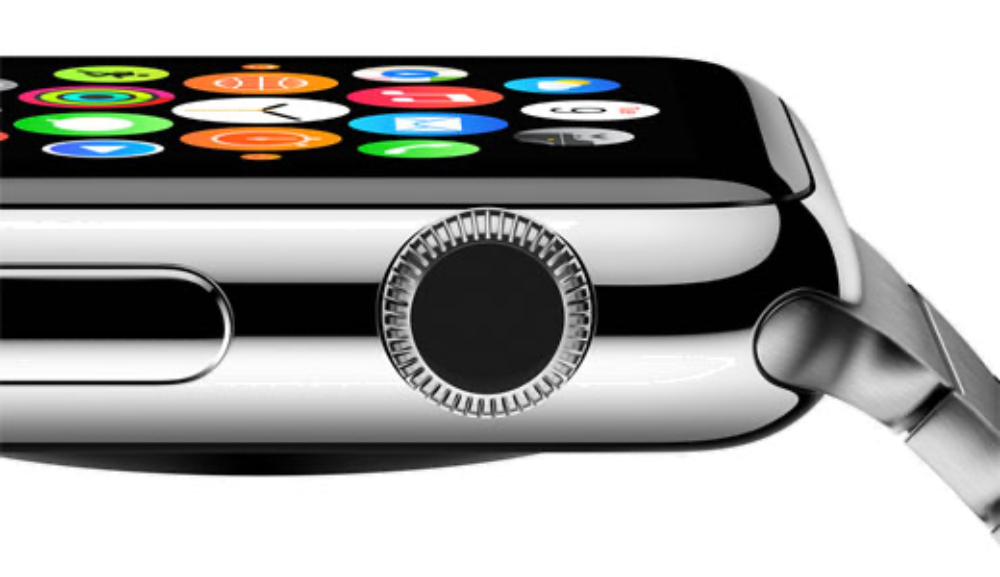 The Digital Crown is Apple's answer to the crown found on mechanical watches. Historically, the crown is used to set the date and time on a wristwatch, and to wind the mainspring to keep the watch running. Apple Watch users can press the Digital Crown to return to the Home screen, much like the home button on iPhone.
In the patent filing, Apple notes that portable electronic devices, such as smartwatches, have become increasingly popular, and the features and functionality provided by them continue to expand to meet the needs and expectations of many consumers. User interface features are often provided on electronic devices to allow a user to provide commands for execution by the devices. 
Apple says many devices include input components, such as crowns, that receive and detect tactile input from a user during operation. However, user input components, such as crowns, can occupy space on a watch that could otherwise be occupied by other components of the watch. Some user input components include moving parts, which are susceptible to wear.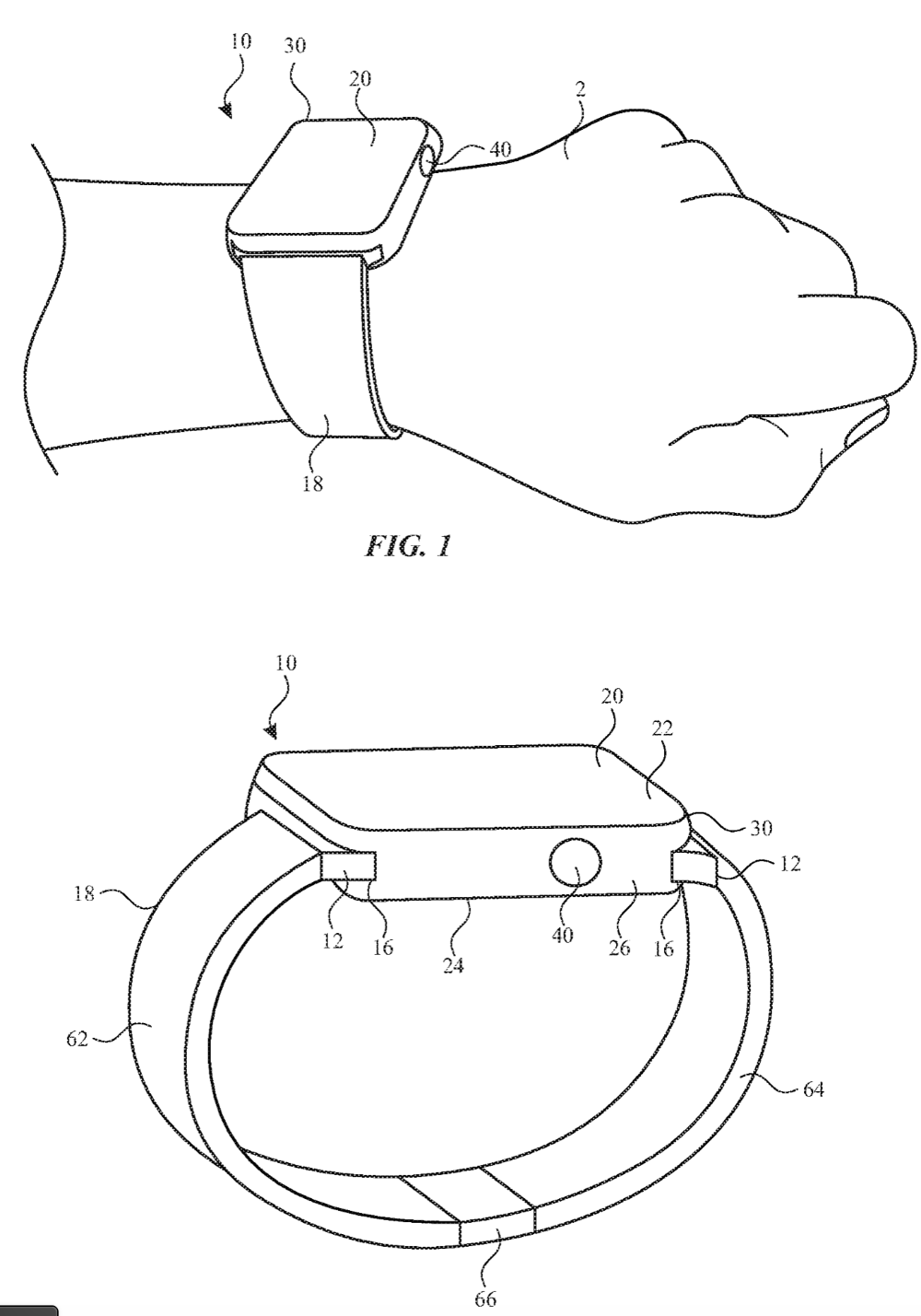 User input components can also be susceptible to damage resulting from impact during normal use or when the watch is inadvertently dropped. That's why Apple is looking for an alternative to the current iteration of the Digital Crown.
Here's the summary of the patent filing: "A watch can include a user input component that employs an optical sensor to receive input from a user. The input components provide an ability for a user to interact with the watch in a manner similar to how a user would interact with a crown that is rotatable and/or translatable. The user can provide motions and gestures near the input component that the input component can detect and interpret and user inputs to control an aspect of the watch. 
"The motions and gestures provided by the user can be directly detected with optical systems of the input component, so that the number of moving parts are reduced and space within the watch is more efficiently utilized. While providing these benefits, the input component provides a user experience that simulates user interactions with a crown that is rotatable and/or translatable."