Apple's iPhone accounts for 24.3% of all smartphone sales across the five major European markets (EU5), with share also up across Urban China, the U.S., Japan and Australia, according to the Kantar Worldpanel ComTech research group. (The EU5 is France, Germany, Italy, Spain, and the United Kingdom).
"The iPhone 11 accounted for one in 10 of all smartphones sold across Europe and the US combined in the fourth quarter," says Global Director Dominic Sunnebo. "That's a phenomenal achievement for Apple. It is more than double the share iPhone XR achieved over the same period."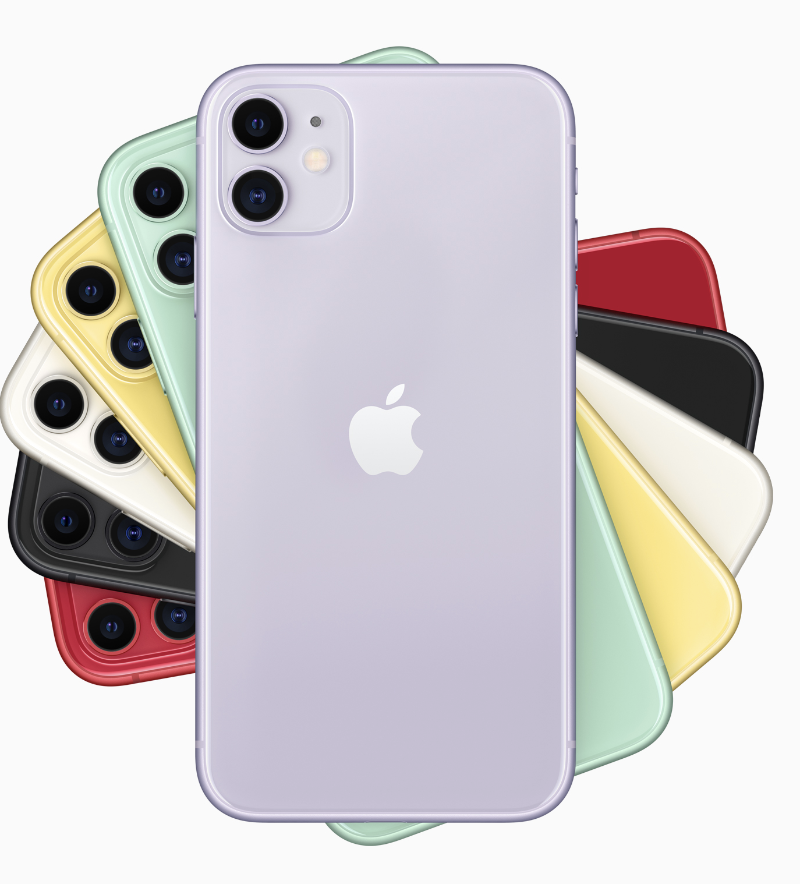 In Europe and the U.S., the iPhone 11 family achieved 50% of Apple's total smartphone sales in the recent fiscal quarter, up from 36% for the equivalent iPhone XS/XS Max/XR combination. This "highlights real progress for Apple's aim of getting its huge user base onto the latest models and stabilizing device lifecycle," says Sunnebo.