Apple will start mass production of the rumored "iPhone SE 2" (although it's likely to have a different moniker) next month February with it launching as soon as March, reports Bloomberg.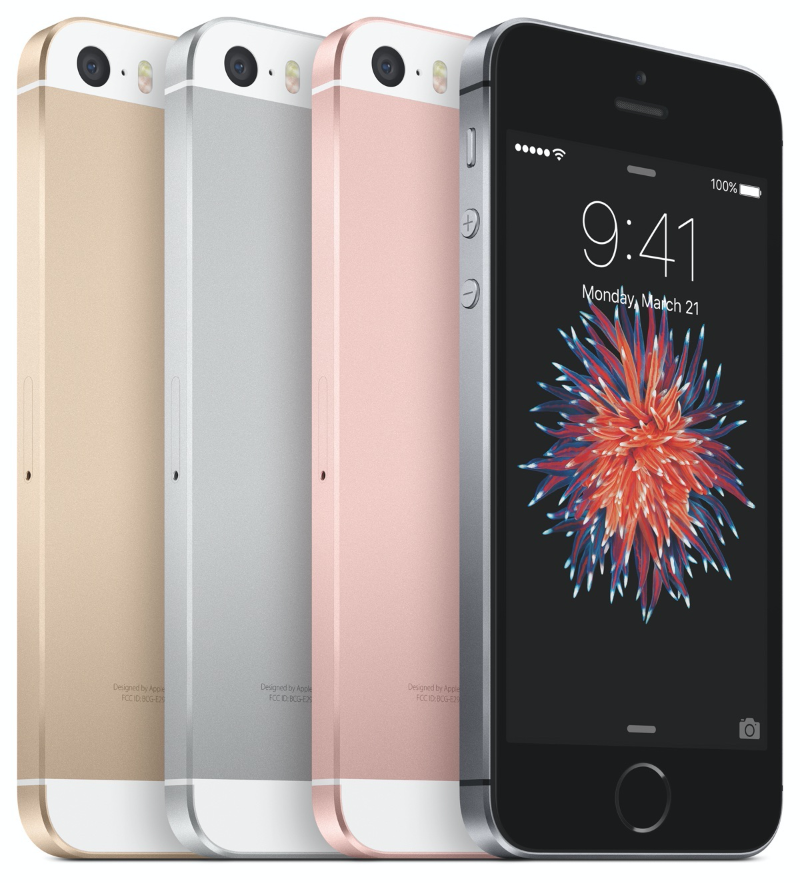 The article says the low cost (at least, by Apple's standards) smartphone will be 4.7 inches, sport TouchID, and look similar to 2017's iPhone 8. In October 2019, Apple analyst Ming-Chi Kuo predicted its specs will include: an A13 CPU; 3GB of RAM; 64GB and 128GB options; and no 3D Touch feature. Kuo prognostics that the phone will come in silver space grey, and red options. 
He feels that Apple has told suppliers to produce between 2-4 million iPhone SE 2 units each month. Ming expects Apple to sell in excess of 30 million iPhone SE 2 phones across 2020.
There may be something to the rumor. TSMC, one of Apple's manufacturing partners, is supposedly increasing quarterly output of Apple's in-house designed chips, including the A13 Bionic that was introduced with iPhone 11 and iPhone 11 Pro last September. Also, iPhone assembler Wistron says that its third Indian iPhone plant is now ramping up for full-scale production after an earlier successful trial.
The new model would be Apple's first low-cost smartphone since the launch of the iPhone SE (pictured) in 2016.Chances the rumor is true, according to the Sellers Research Group (that's me): 90%. Apple needs a lower priced smartphone.