On a regular basis, Apple World Today posts a list of notable new apps or app updates that have been released. They may not necessarily be new, but they're popular and deserve mention. Here are this week's picks.
macOS
True North Software has released Station 3.0, an update of their multilevel (hierarchical) launcher for macOS.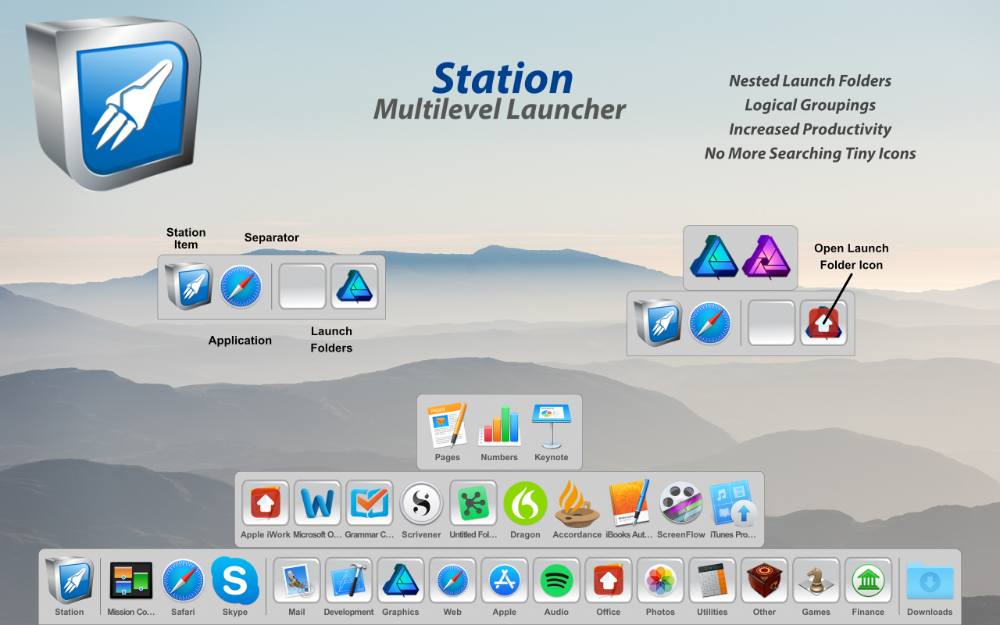 With nested folders, you can arrange items in Station in a way that fits your workflow. In version 3.0, scalability is increased through logical groupings thus increasing the sheer number of items that can be added to Station without having to shrink the launcher size.
Station 3.0 costs U.S. $14.99 and is available through the Mac App Store in the Productivity category. A demo version is available at the True North website. 
CS Odessa has announced the Cisco Networking solution, available for download in the ConceptDraw Store. Compatible with macOS 10.13 and higher, it provides a  set of tools for IT and network professionals who use ConceptDraw DIAGRAM.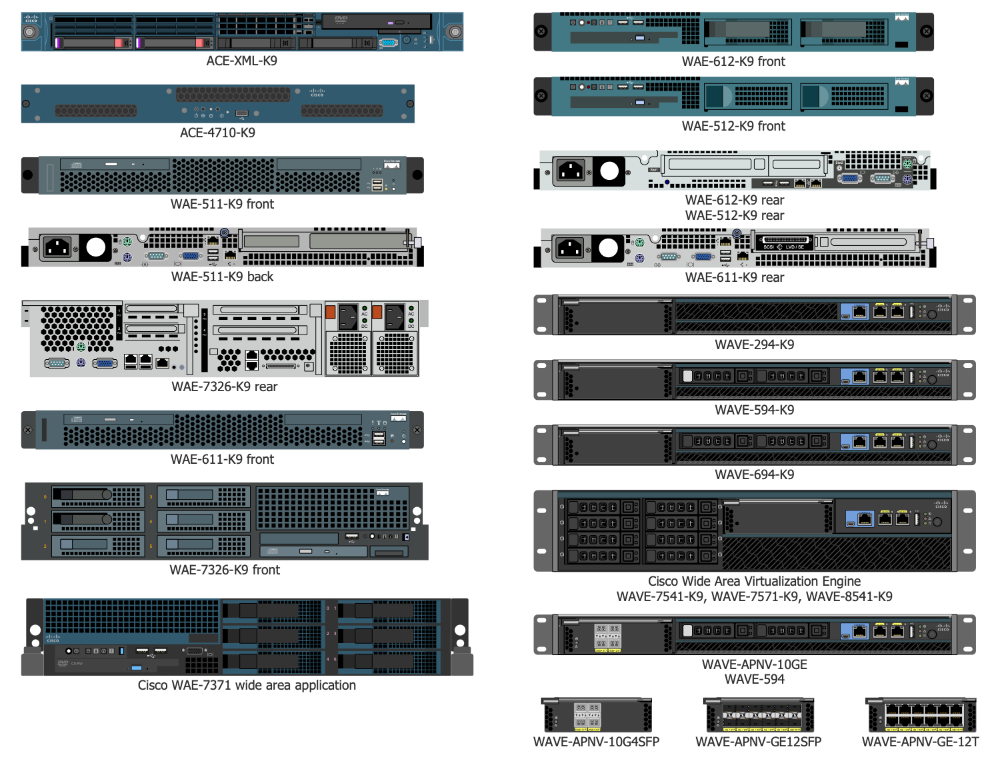 The Cisco Networking Solution is available as a free download for current users of ConceptDraw DIAGRAM 13, which features improved compatibility with MS Visio 2003-2019. It retails for $199 per end-user license. ConceptDraw DIAGRAM 13 is also a  part of ConceptDraw OFFICE 6, which retails for $499.
iOS
U.S. Publications has debuted GoNGet. Need your driveway shoveled? Want to get an in-home massage? Need your car detailed? You can just post a job and list your price with the free app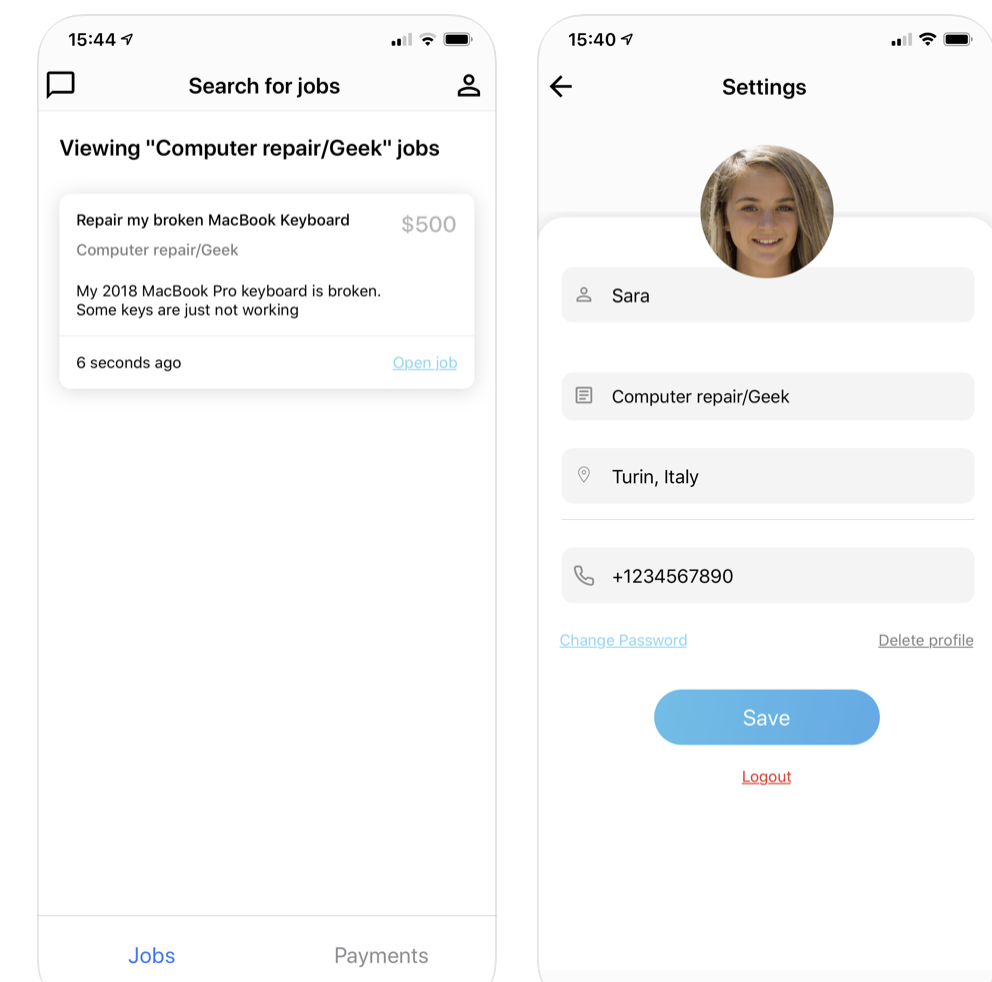 Mike Clay has rolled out SongOwl 1.0, his new Apple Music library manager/player. The $1.99 app approaches navigation in a non-linear way that allows users to configure grouping and sorting options for each view in over 100 different ways. As the user saves these preferences, they are stored in sequence as a reusable navigation pattern called a "Path."
The DualBit Team has served up Plonty, a free app that allows sushi lovers to track and manage their orders when they are in their favorite restaurant. remember what you ordered last time in every restaurant, so that users can make the same order or adjust it with gestures and in a matter of seconds. It will also remember what you ordered last time in every restaurant, so that you can make the same order or adjust it with gestures.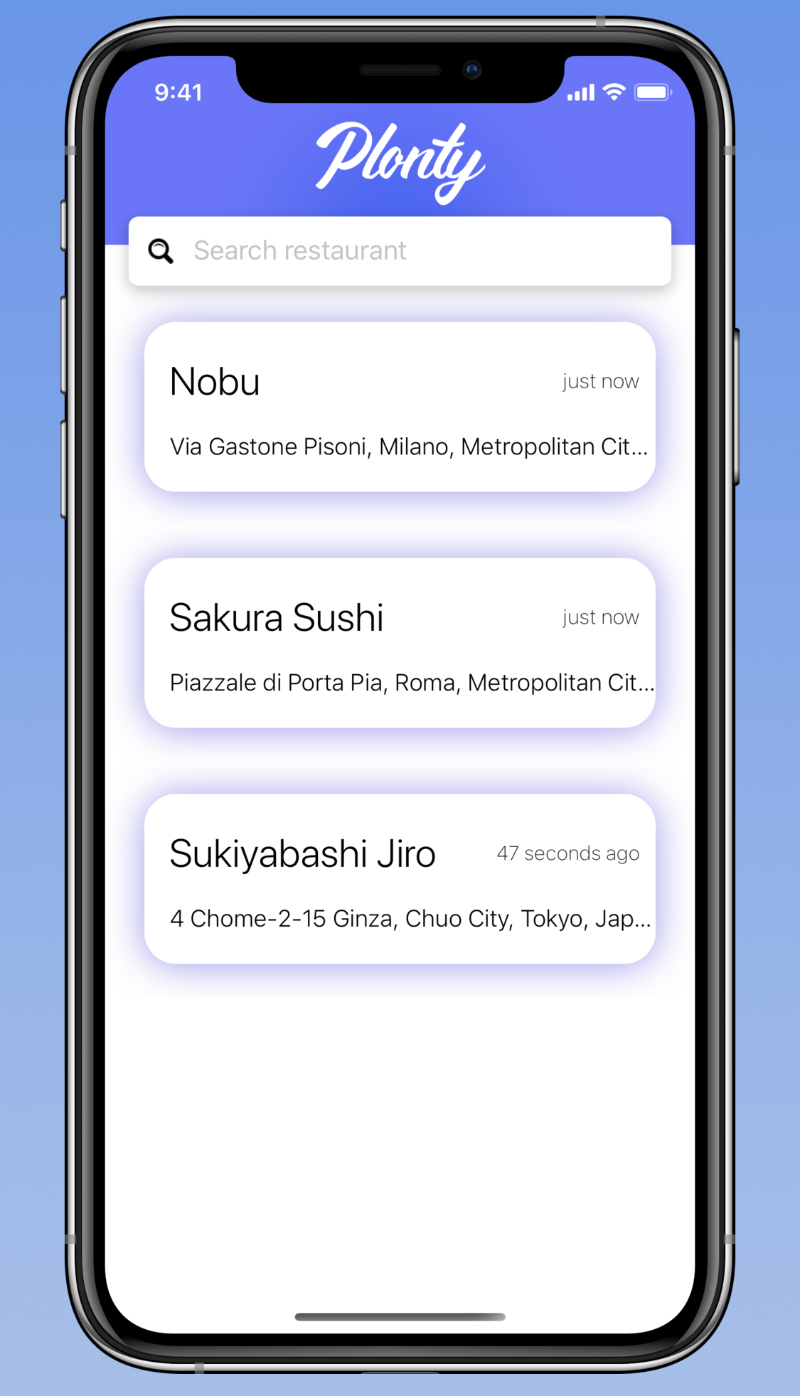 The Clash Soft has debuted TVSofa, an app designed to help users manage all movies and tv shows that they are watching, has watched, or are planning to watch. The app also provides the user the opportunity to watch any movie or tv show on their favorite streaming providers, such as Netflix, HBO, Amazon Prime Video, Hulu. TVSofa is free, but does offer in-app purchases.