Apple has filed for a patent (number 10,542,520) for "efficient paging and idle mode wakeup for wireless devices supporting coverage enhanced mode" involving the Apple Watch.
In the patent filing, the tech giant notes that wearable devices such as Apple Watches sometimes have relatively limited wireless communications capabilities and typically have smaller batteries than larger portable devices, such as iPhones and iPads. Apple says "it would be desirable to recognize and provide support for the relatively limited wireless communication capabilities of such devices" and that improvements in the field are needed.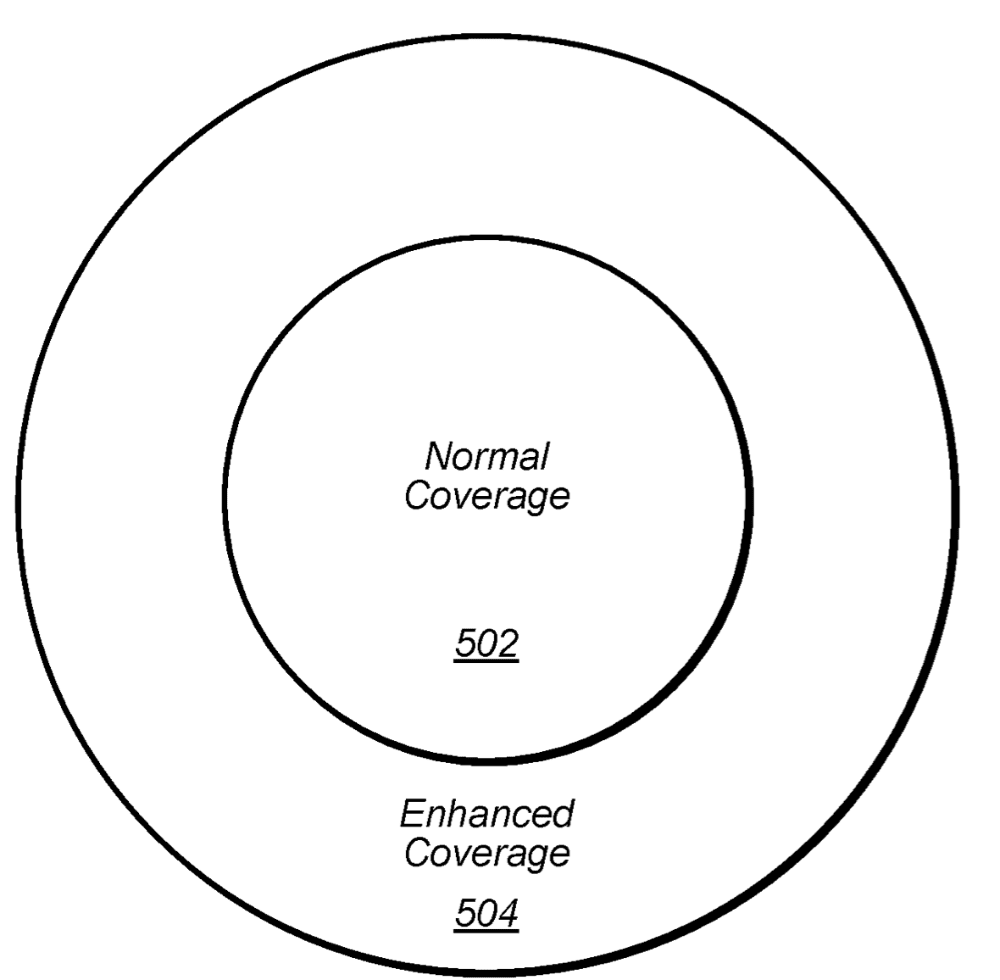 Here's the summary of the invention: "This disclosure relates to techniques for efficient idle mode wakeup for wireless devices supporting an enhanced coverage mode and a normal coverage mode in a wireless communication system. A wireless device may camp on a cellular base station in idle mode. 
"The wireless device may monitor a control channel associated with the normal coverage mode during a paging occasion. The wireless device may also monitor a control channel associated with the enhanced coverage mode during the paging occasion if a paging indication is not successfully decoded on the control channel associated with the normal coverage mode."