The Banker will finally arrive in March. Apple told Variety that it did its due diligence around the accusations and has announced theatrical and Apple TV+ release dates, reports Variety. Originally scheduled for January, the film was delayed after someone came forward with accusations of abuse at the hands of an executive producer of the film.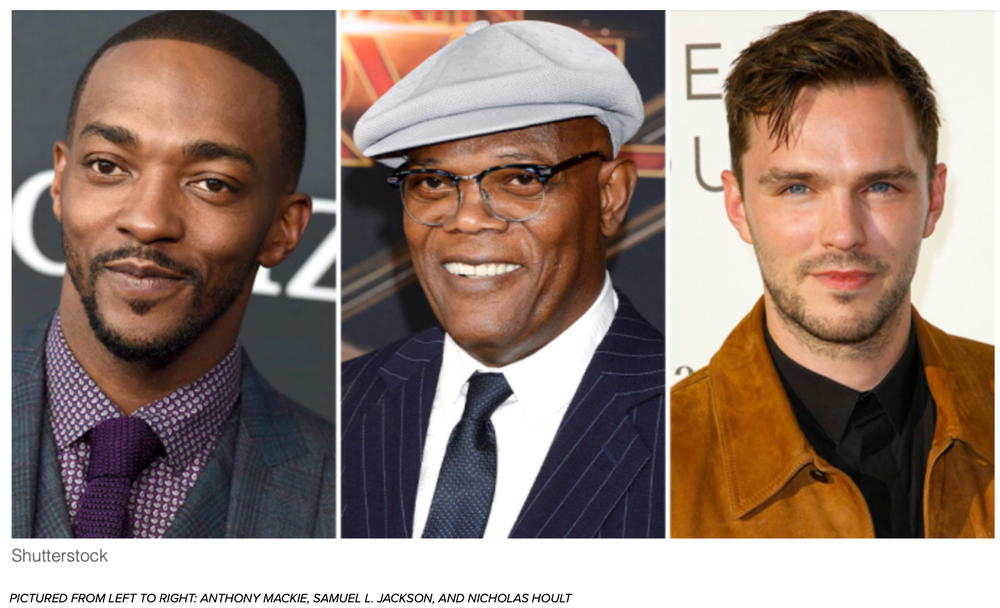 The Banker stars Anthony Mackie, Samuel L. Jackson, Nia Long, and Nicholas Hoult. It's a fact-based period drama about entrepreneurs who tried to circumvent the racial limitations of the 1950s as they turned their business savvy into social activism and decided to help African Americans get loans in Texas.
On Nov. 20, Apple said was holding the show to investigate "recently uncovered and potentially damaging charges" surfaced by a family member of the late Bernard Garrett Sr, who the movie is based on.
"We created Apple TV+ as a home for stories that matter and believe The Banker, inspired by the brave actions of Bernard Garrett Sr. and Joe Morris, two African American businessmen who brought about positive social change, is one of those stories," a spokesperson for Apple's content arm told Variety.