Apple has has said "no" to a request from U.S. Attorney General Bill Barr to unlock iPhones owned by a Saudi Air Force cadet accused of killing three people at a naval base in Pensacola, Florida. The tech giant also denies the AG's claim that it has not provided "substantive assistance" in the investigation.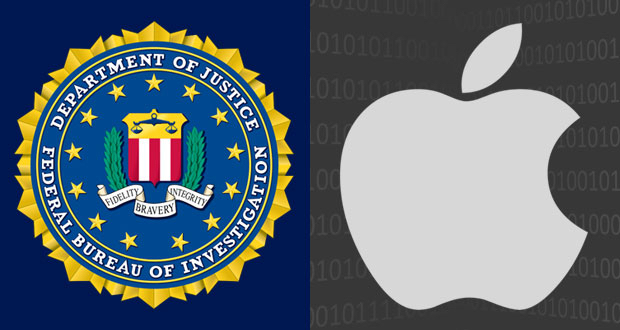 In a statement issued to Input , Apple had this to say: "We reject the characterization that Apple has not provided substantive assistance in the Pensacola investigation. It was not until January 8th that we received a subpoena for information related to the second iPhone, which we responded to within hours. We have always maintained there is no such thing as a backdoor just for the good guys."
As noted by Law360 (a subscription is required to read the entire article) UBarr on Monday pressured Apple to unlock two iPhones used by the gunman in a deadly shooting last month at a naval base in Pensacola, Florida, escalating the Justice Department's push for the tech giant to scale back its privacy protections to give investigators access to encrypted devices.