Since Steve and I can't cover everything, we'll frequently offer a wrap-up of news items you should check out.
Roughly one-in-five U.S. adults (21%) say they regularly wear a smart watch or wearable fitness tracker, according to a Pew Research Center survey conducted June 3-17, 2019.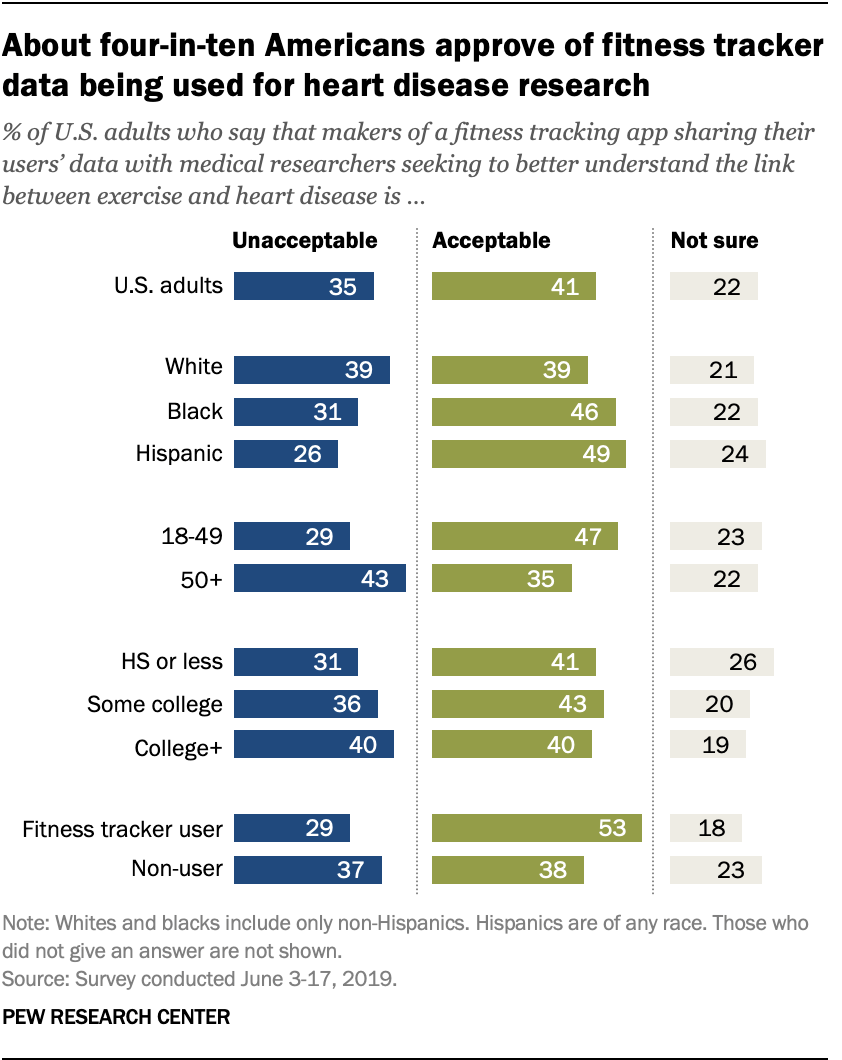 As noted by MacRumors, Apple has reduced almost all of its maximum estimated trade-in values of second-hand iPhones, iPads, Macs, and Apple Watch models.
As reported by The Wall Street Journal, the streaming music industry continues to grow, with new data from Nielsen indicating that music streams in the United States alone crossed one trillion in 2019. Streaming services such as Apple Music account for 82% of music consumption in the U.S.
Apple is opening an office in downtown Montreal, "dramatically increasing its footprint in the city," reports The Logic (a subscription is required for the full article).
According to analysts polled by Bloomberg earlier this week, Apple is on track to sell nearly 195 million iPhones in its fiscal 2020, an increase from the estimated 186 million iPhones sold last year, bringing the total number of iPhones sold since launch to about 1.9 billion.
As noted by AppleInsider, faced with fresh data from China that showed Apple fare much better than the overall market during December, Credit Suisse is boosting its price target on shares of the iPhone maker to $275 but holding firm on its neutral rating.
9to5Mac reports that Apple has announced that its retail store in Stamford, Connecticut will be closing in order to facilitate a move to a new space at Norwalk's SoNo Collection mall. The new store is set to open on Feb. 15 at 10 a.m.
The U.S. Cybersecurity and Infrastructure Agency (CISA) has urged customers who are using the Firefox browser to upgrade to version 72.0.1, as there is a major vulnerability in older versions of the Firefox browser.