Based on a new research survey from Wave7 Research, PCMag Mobile Analyst, Sascha Segan, found that Apple and Samsung phones make up more than 90% of sales at all major carrier stores (Verizon, AT&T, Sprint, T-Mobile). The best selling phone at all four carriers is the iPhone 11, with the best selling Samsung phone being the Galaxy S10.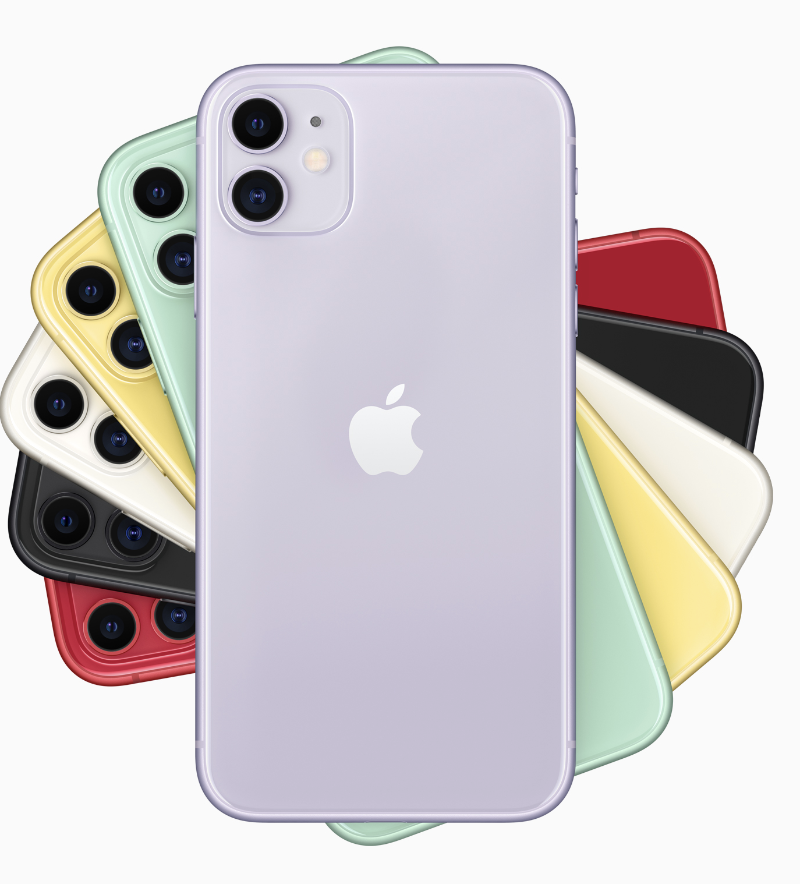 Key highlights of the survey:
° The Google Pixel came third in sales with 2-4% at each of the four carriers. 
° The OnePlus came in at 2.3% overall thanks to the launch of its 7T Pro McLaren model at T-Mobile.
° For prepaid mobile phones, four out of the top five phones at Boost in December were iPhones or Samsungs, with the fifth being the LG Stylo 5.
° At MetroPCS, Samsung, LG, and Motorola were the top sellers during the first half of December, according to the Wave7 report.
° A separate study by Counterpoint Research sees some variety added to the equation, with the top 5 global vendors in quarter three of 2019 being Samsung, Huawei, Apple, Oppo and Xiaomi. 
° Huawei, Oppo and Xiaomi don't operate in the U.S. market.