Since Steve and I can't cover everything, we'll frequently offer a wrap-up of news items you should check out.
The Apple Security Bounty microsite says that, as promised back in August, its security bug bounty program has launched. The company says that because of its commitment to security, it rewards researchers who share critical issues and the techniques used to exploit them.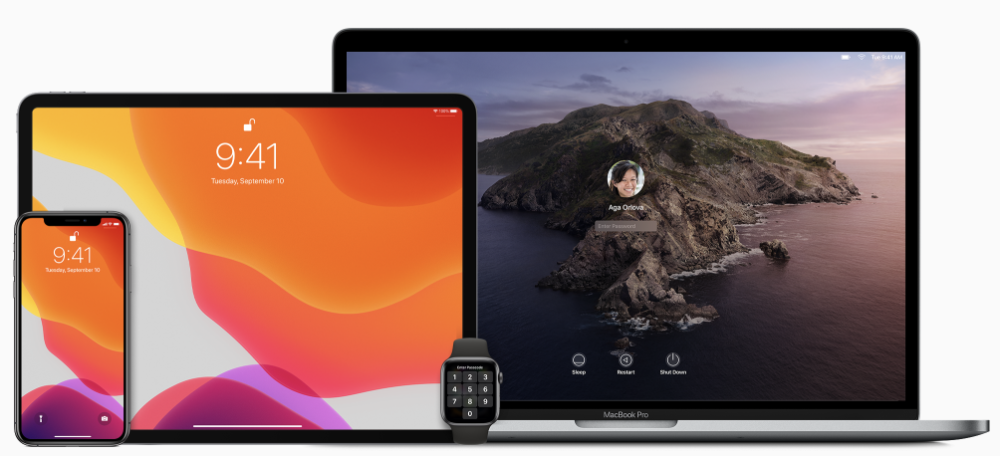 Apple has published its latest Apple Platform Security guide, which starts this way: "Secure software requires a foundation of security built into hardware. That's why Apple devices—running iOS, iPadOS, macOS, tvOS, or watchOS—have security capabilities designed into silicon."
According to Digitimes, some models of Apple's 5G iPhone lineup to be released in 2020 reportedly will come with sensor-shift stabilization technology.
Speaking of the 5G iPhone, in a note to clients — as noted by AppleInsider — Piper Jaffray analyst Michael Olson sees a "perfect storm" with the existing iPhone expected to perform at least at estimated sales volumes, and non-iPhone sales, specifically wearables like the Apple Watch, AirPods, and AirPods Pro "trending better than expected" through the end of the year.
OWC's new Accelsior 4M2 ultra high-performance PCIe M.2 NVMe internal SSD delivers over 6,000MB/s real-world speeds in capacities up to 8TB. It's the fastest SSD ever built by OWC and is designed for large format video editing, VR/AR/MR environments, extreme gaming, compute-intensive applications and other high bandwidth needs.
Apple has posted a new video on its YouTube channel, highlighting games in its Apple Arcade streaming service.