According to a newly granted patent, Apple is looking for ways to make Touch ID even more efficient — and possibly included beneath the display of Macs, iPhones, and iPads.
The patent (number 10,509,940) is dubbed "electronic device including sequential operation of light source subsets while acquiring biometric image data and related methods."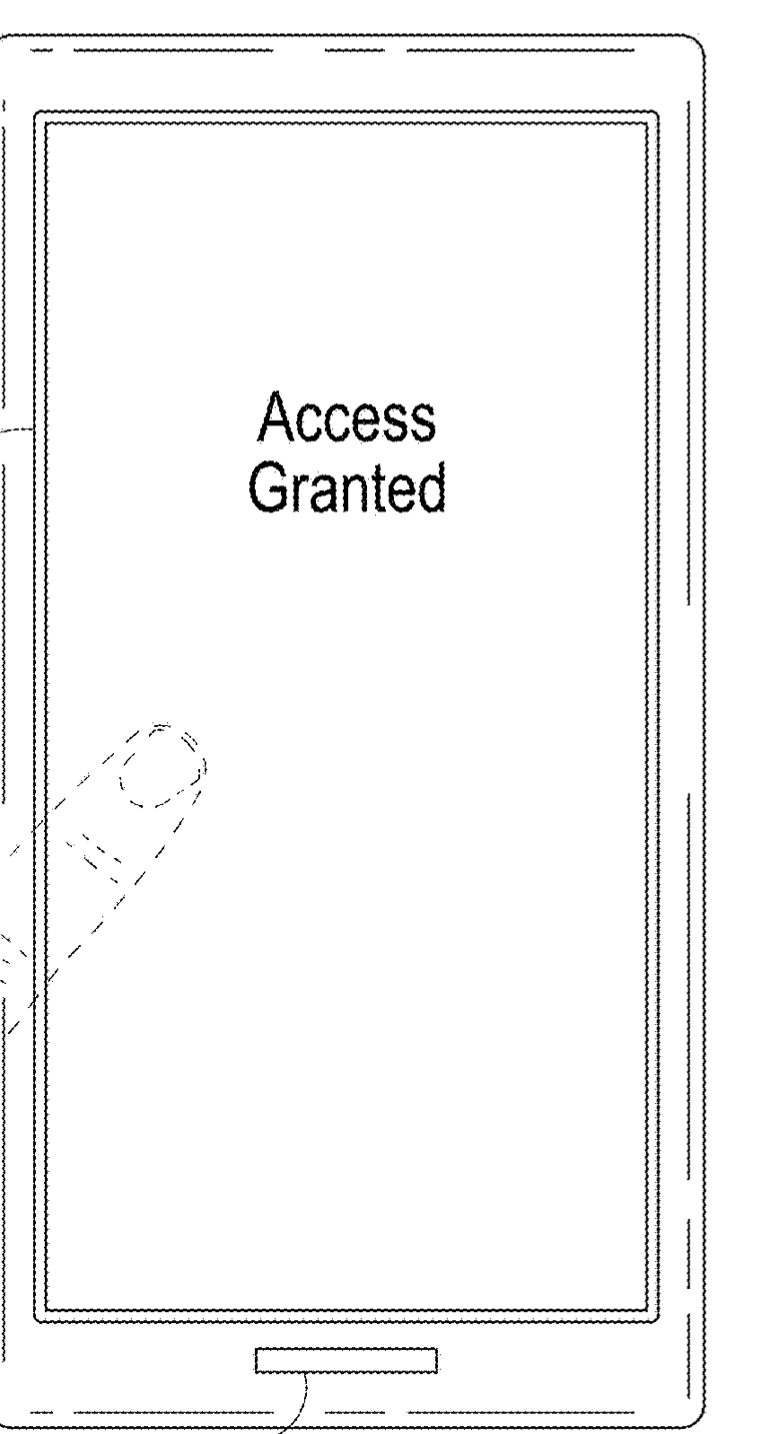 In the patent filing, Apple notes that fingerprint sensing and matching is a reliable and widely used technique for personal identification or verification. In particular, a common approach to fingerprint identification involves scanning a sample fingerprint or an image thereof and storing the image and/or unique characteristics of the fingerprint image. The characteristics of a sample fingerprint may be compared to information for reference fingerprints already in a database to determine proper identification of a person, such as for verification purposes.
Apple says that where a fingerprint sensor is integrated into an electronic device "it may be desirable to more quickly perform authentication." The tech giant says authentication may be delayed by other tasks or applications being performed on the electronic device, or by electronic device background processes. Obviously, Apple wants to change this.
Here's Apple's summary of the invention: "An electronic device may include a dielectric cover layer defining a finger sensing surface and at least one optical image sensor below the dielectric cover layer. The electronic device may also include at least one optical element associated with the at least one optical image sensor. Light sources may be below the dielectric layer and may be selectively operable in subsets of light sources. A controller may be configured to sequentially operate respective adjacent subsets of light sources while acquiring biometric image data from the at least one optical image sensor."