There are earbuds, and there are different earbuds. Xen by Neuvana Life are the latter, designed to help you de-stress.
Here's how the folks at Xen describe 'em: This fresh take on everyday earbuds uses patented neuroscience, proprietary software and first-of-its-kind waveform stimulation that synchronizes with music or ambient noise to stimulate the vagus nerve. Touching nearly every vital organ in the body, the vagus nerve can be toned to promote immense wellness benefits like reduced stress, improved sleep, enhanced memory, boosted focus and more, using Xen by Neuvana."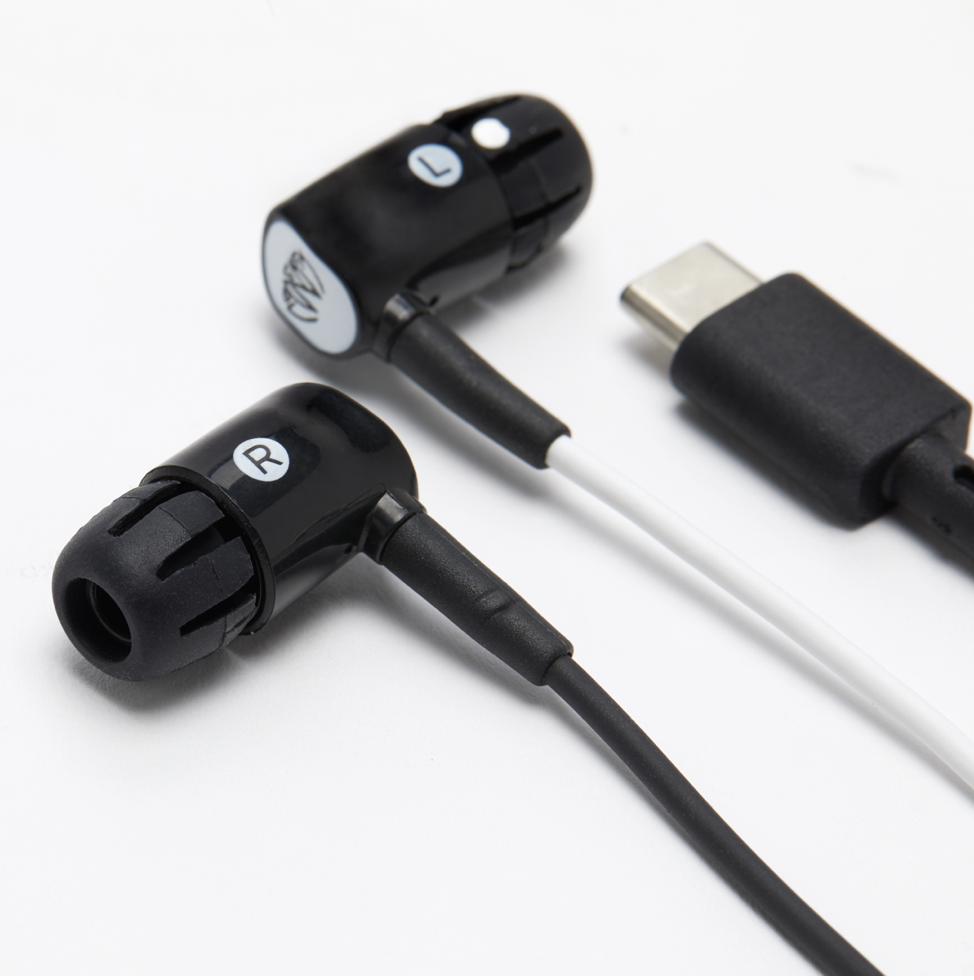 The earbuds pair with an iPhone and iTunes to deliver "personalized Vagus Nerve Stimulation" (VNS). While listening to your tunes, Xen sends electrical waveforms through the left earbud targeting your vagus nerve.
The accompanying app works with iOS 11 or later and comes with several waveforms (ultra-short impulses) designed to stimulate the vagus nerve. You can add new waveforms via over-the-air app updates.
The folks at Xen say that with two 15-20-minute daily sessions, you'll start to feel the effects of VNS in as little as 1-2 weeks.
Did it? I found the earbuds to be comfortable to wear and have good sound quality. However, the audio isn't as good as that of my AirPods Pro, and I didn't find myself living a more relaxed life.
Admittedly, I don't have a super stressful life, so perhaps I'm not a member of the perfect target audience. They come with a 30-day, money back guarantee, so you can give 'em a try if you feel you seriously need de-stressing. Also, they come with a convenient display stand that holds them for charging.
Apple World Today Rating (out of 5 stars): ★★★