Since Steve and I can't cover everything, we'll frequently offer a wrap-up of news items you should check out.
Apple has paid $25 million for the rights to a Billie Eilish documentary that will be shown on Apple TV+ and follows the 17-year-old singer-songwriter's life after the release of her debut album in March, reports The Hollywood Reporter.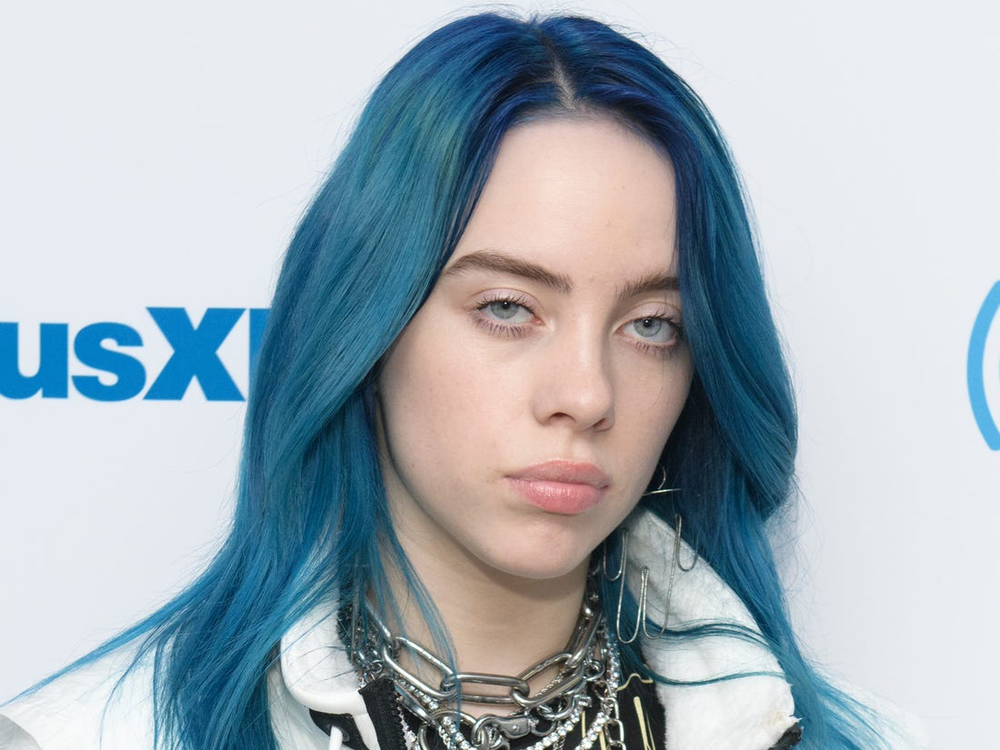 The Fair Tax Mark says this week it will release a new report, The Silicon Six and their $100 billion global tax gap, which examines the tax conduct of Facebook, Apple, Amazon, Netflix, Google and Microsoft over the last decade. The report questions whether the companies are paying their fair share of tax.
A California federal court has appointed an attorney from BraunHagey & Borden to oversee the recalculation of attorney fees that tech company Straight Path IP Group Inc. owes to Apple and Cisco for allegedly dragging them into "recklessly litigated" patent disputes, reports Law360 (a subscription is required to read the entire article).
Moonbug, a global entertainment company that develops and distributes" fun and safe content," says its MOONBUG KIDS CHANNEL, the pre-school entertainment video-on-demand service, is now available to customers in the UK, U.S., Canada and Australia with more to come, through Apple TV channels on the Apple TV app on iPhone, iPad, Apple TV, Mac, select Samsung smart TVs, Roku and Amazon Fire TV devices.
MacRumors notes that nearly four months after rolling out in the U.S., the Apple Card is now beginning to appear on credit reports. 
Apple says it will attend the 33rd Conference and Workshop on Neural Information Processing Systems (NeurIPS) in Vancouver, Canada Dec. 8-14.