Critics claim that Apple may be using privacy as a guise for anti-competitive behavior. the top Democrat in charge of an antitrust investigation into Silicon Valle tech giants cites iOS 13 changes as a factor his committee will be exploring as part of an antitrust probe, reports The Washington Post.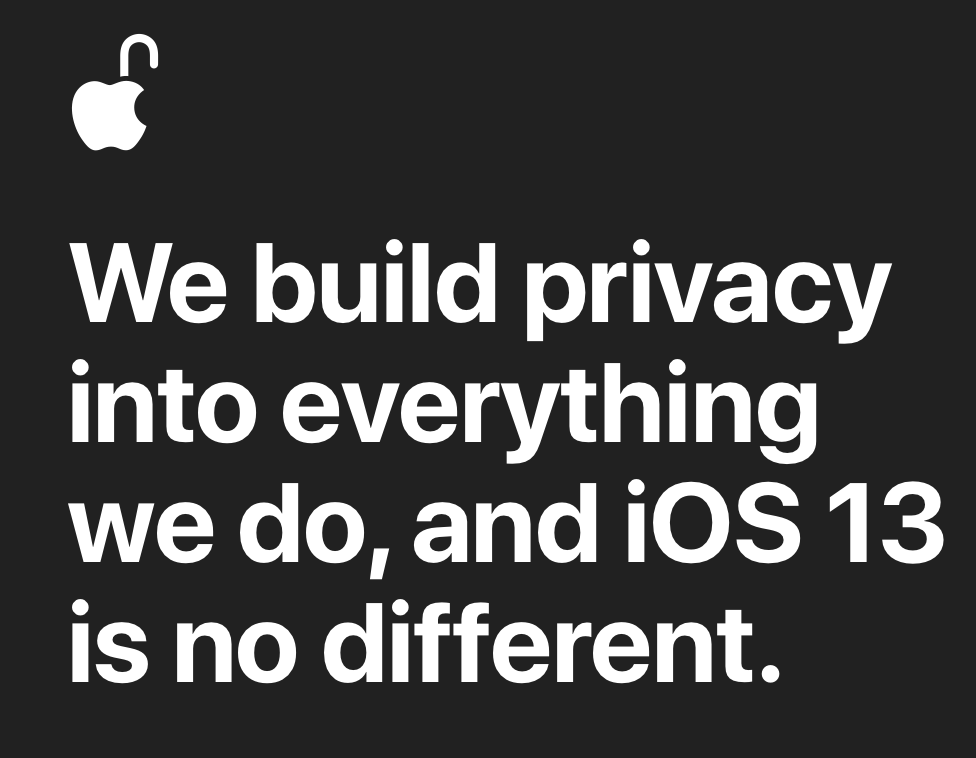 "I'm increasingly concerned about the use of privacy as a shield for anti-competitive conduct," said Rep. David N. Cicilline (R.I.), who serves as chairman of the House Judiciary antitrust subcommittee. "There is a growing risk that without a strong privacy law in the United States, platforms will exploit their role as de facto private regulators by placing a thumb on the scale in their own favor."
Historically, app makers could ask users for permission to track their location even when they're not using the app. However, in an update of iOS, they can't ask for that functionality when an app is first set up. On the other hand, Apple, by default, tracks iPhone users' location at all time.
App makers complained about the change in an August letter to Apple previously reported by the Information, a technology news site. Apple spokeswoman Trudy Muller told The Post that the company is working with developers who are concerned about the new location-services policy.