There have been rumors that Apple plans iPhones — perhaps even iPads and Mac laptops — with flexible displays. I'm been dubious, but Apple has filed for and/or been granted several patents involving such technology.
The latest is patent number 10,488,888 for "electronic devices with flexible displays having fastened bent edges." In the filing, Apple notes that flexible display technologies are available that allow displays to be flexed. The tech giant says that currently implementations for such technology are too easily broken.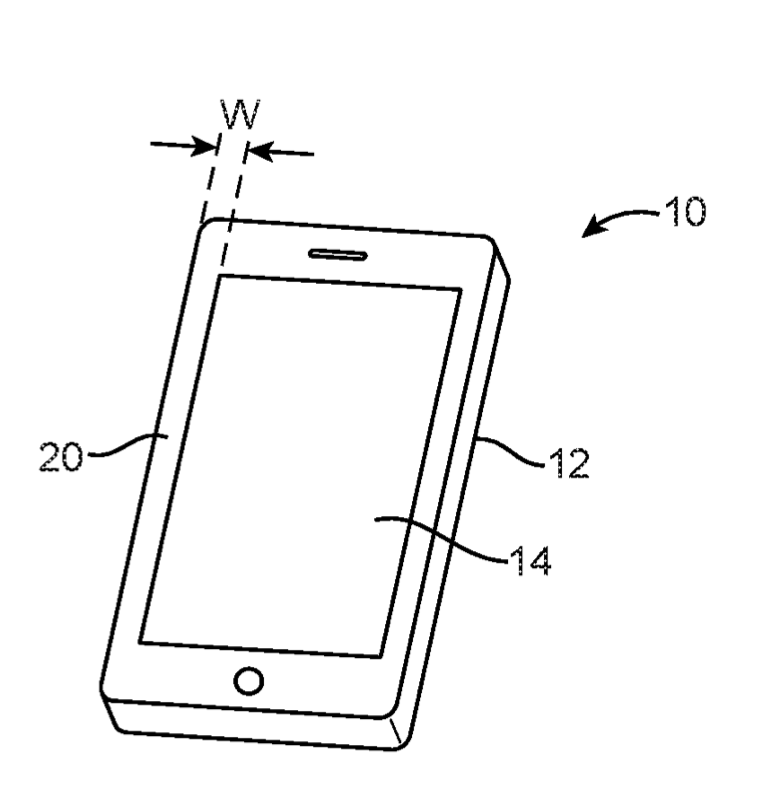 Here's the summary of the invention: "An electronic device may be provided with a display having a flexible substrate with fastened bent edges. The flexible substrate may have an active region that includes an array of light-emitting elements such as organic light-emitting diodes. The flexible substrate may also have inactive regions that lie outside of the active region. 
"The bent edges may include portions of the inactive regions and portions of the active region. The bent edges may be wrapped to conform to the shape of an internal support structure. The bent edges may be fastened to the support structure with fastening members that attach a housing member or an internal clamp to the support structure. The bent edges may be secured between the housing member or the internal clamp and the support structure. The fastening members may be engaged in openings in the support structure and may pass through or alongside the bent edges."
Of course, Apple files for — and is granted — lots of patents by the U.S. Patent & Trademark Office. Many are for inventions that never see the light of day. However, you never can tell which ones will materialize in a real product.