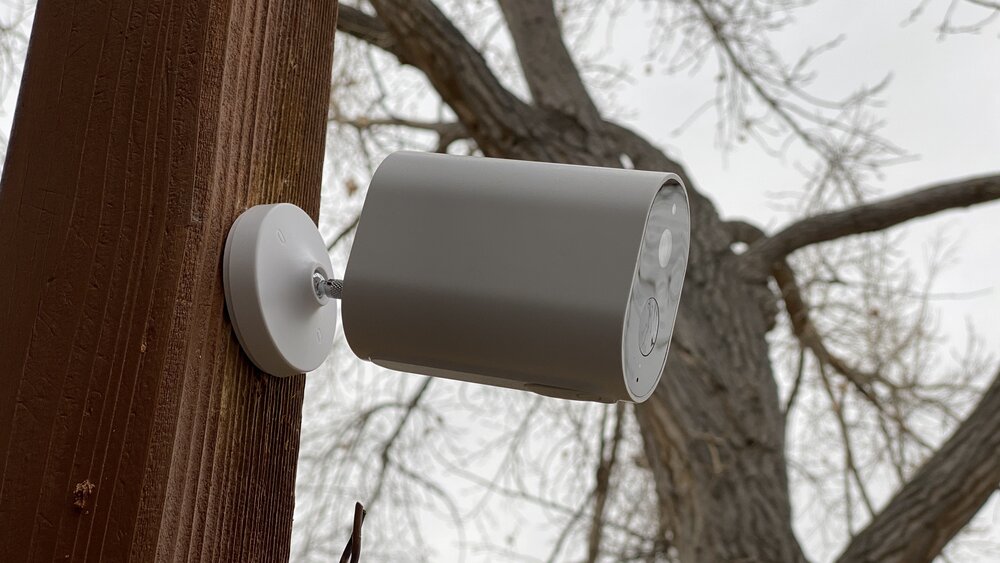 Smart home fans are fond of security cameras both inside and outside the home, but those outside cameras can sometimes be a hassle to install. Today we're looking at the iMiLab EC2 Wireless Security Camera (US$99), an innovative wireless security camera that can be installed inside or out without the need for running power or network cables.
iMiLab is associated with Chinese technology powerhouse Xiaomi, but has gone to crowdfunding to back the creation of this security camera. As of publication time, the campaign on Indiegogo had gathered over 400% of the desired funding. The devices are in production and are expected to ship in December.
Design
The iMiLab EC2 comes with two primary parts — a hub that is connected to your network either through Wi-Fi or Ethernet, and the rechargeable camera. The hub is about the size of an Apple TV, while the camera is a bit larger. Although the shadowed image at the top of the post shows the camera as being gray in color, it and the hub are actually white.
The camera can be installed anywhere, and comes with both "sticky mounts" for attachment to windows or metal surfaces, and drywall/wood mounts. The mount is adjustable, so it's possible to change the angle a bit to best view a scene you wish to keep under surveillance.
The camera allegedly lasts up to 4 months on a single charge and I have no doubt that it will. A previous battery-powered security camera that I had tested only lasted a week between charges, making it essentially worthless for long-term security use while on trips. So far, the EC2 has been installed for almost three weeks in an outdoor location and is still showing almost 100% battery remaining.
The camera provides 1080p (1920 x 1080 pixel) video that is exceptionally clear. There's also a set of infrared lights built in to illuminate the scene if movement is detected after dark.
The camera uses an app called Mi Home to monitor the camera and provide alerts. While not Apple HomeKit compatible, the app does a very good job of setting up and monitoring the camera. There's also an Apple Watch companion that can be used to see what your camera is looking at.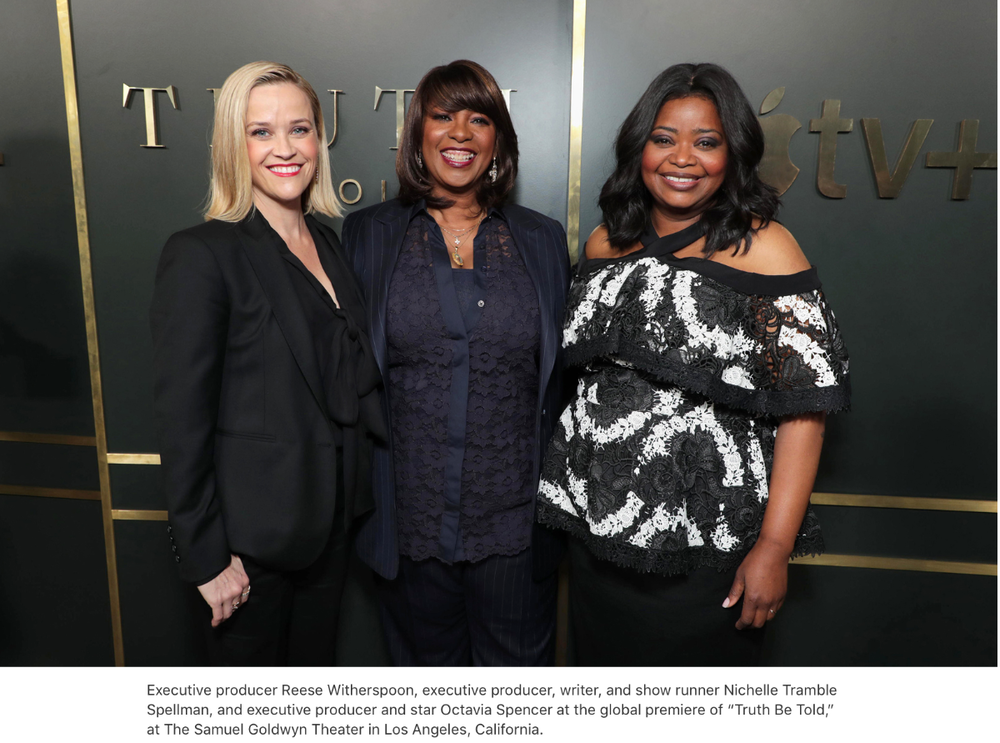 Speaking of Apple's streaming service, two Apple TV+ series (See and The Morning Show) place 11th and 12th in this week's list of most-streamed show, according to the streaming search engine Reelgood.
Apple has posted a new holiday ad dubbed "The Surprise" on its YouTube channel.
Nuvia Inc., the chip startup founded by a trio of top former Apple Inc. execs, has added an outpost in Texas that it plans to ramp up aggressively, according to the Silicon Valley Business Journal. The new office in Austin is expected to grow to about 40 employees by year's end, building on the 10 that are already in that region.
The MacVoices Gift Guide series for 2019 rolls on, this time with the panel of Kirk McElhearn, Brett Terpstra, Wally Cherwinski, and host Chuck Joiner. This series of picks strays from tech in spots, but always comes home to focus on things that plug and play.