Since Steve and I can't cover everything, we'll frequently offer a wrap-up of news items you should check out.
A few Apple Stores in the U.S. and Canada are piloting a new program that allows customers to purchase AppleCare+ for devices beyond the usual limit of 60 days after the purchase date, according to MacRumors.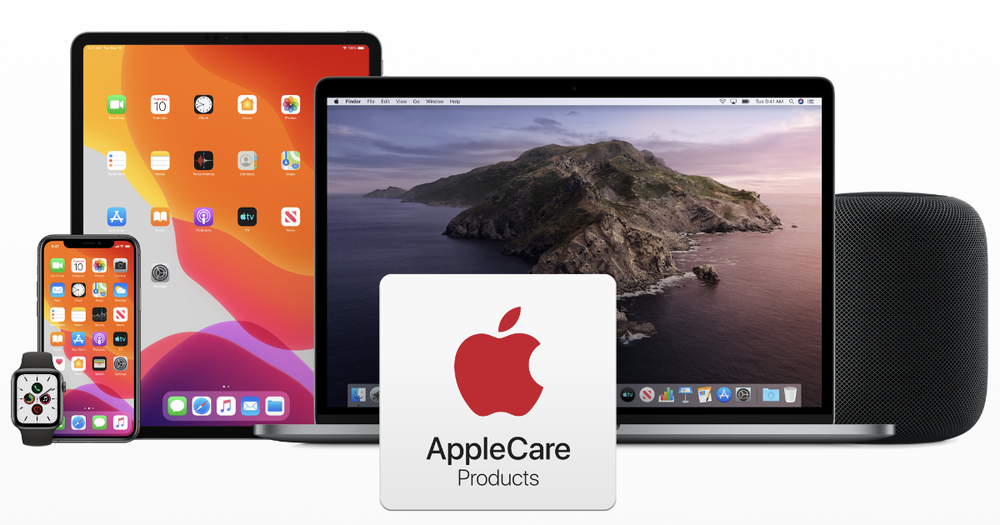 President Trump said on Wednesday that he opened a facility that makes computers for Apple. It's been operating since 2013. And the New York Times notes that some folks aren't happy that Apple hasn't responded to those claims.
Speaking of the President, Reuters reports that he wants Apple CEO Tim Cook to look into helping develop telecommunications infrastructure for 5G wireless networks in the U.S.
Adobe has published a blog post outlining its product roadmap for Photoshop on iPad. Check it out here.
Apple has removed the "Ratings & Reviews" section from all product pages on the Apple website. AppleInsider notes that "it's currently unclear what has prompted this decision, nor when Apple will bring back the option to read the opinions of other customers at the time of purchase."
Apple recently hired Emily Ochsenschlager, who previously served National Geographic's director of podcasts, according to Inside.