Let the Apple Car rumors roll on. Apple has filed for a patent (number 20190339094) for a "voice and touch user interface" for an automobile.
In the patent filing, Apple says that many autos provide dashboard computers with navigation and content applications. However, most dashboard computer solutions "rely on unintuitive user interfaces that are difficult to operate in a hands-free and safe manner while driving," the tech giant adds. Obviously, Apple thinks it can do better.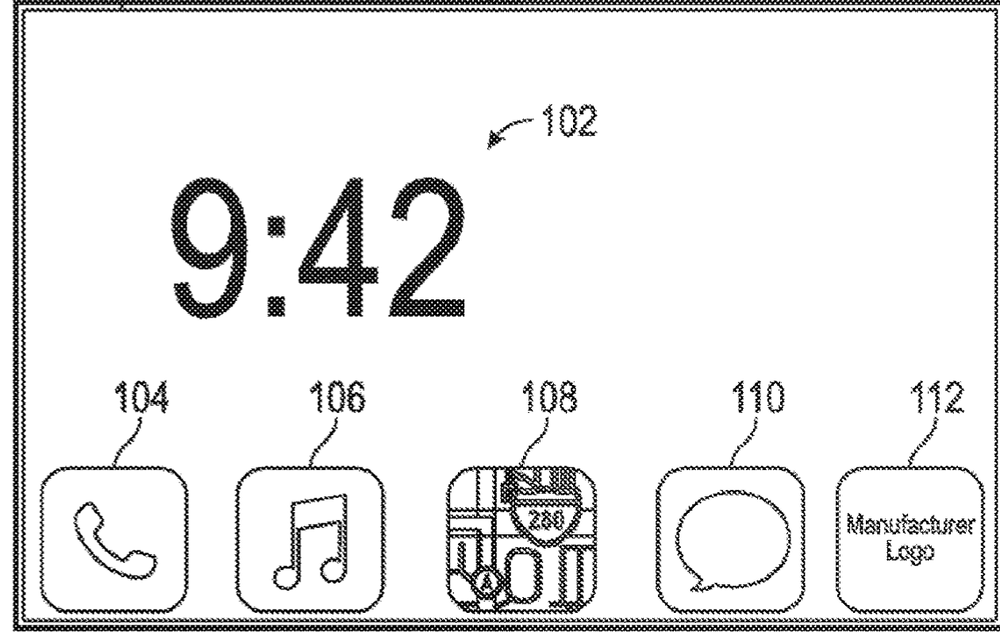 Here's Apple's summary of the invention: "Various examples are directed to an electronic device capable of touch input through a touch-sensitive surface and/or voice input through a microphone. In some examples, the electronic device may be used in an automobile. For example, some or all of the electronic device may be mounted in a dashboard for use while driving. 
"The electronic device may provide informational content, entertainment content, navigation, and communication features in such a manner that user interaction may be minimized, thus providing a safe driving experience. This can be accomplished by performing tasks and presenting content automatically, without the need for user input, and by allowing user input through voice controls, touch screen controls, and/or physical controls mounted on the dashboard or steering wheel, among other possibilities."
Of course, Apple files for — and is granted — lots of patents by the U.S. Patent & Trademark Office. Many are for inventions that never see the light of day. However, you never can tell which ones will materialize in a real product.