HYLA Mobile, a provider of software technology and services for mobile device returns management and reuse solutions, has announced findings from its third quarter 2019 trade-in trends report. The report reveals that over $637 million was returned to U.S. consumers in the quarter via trade-in programs—an increase of nearly 40% from the previous quarter.
Each quarter, HYLA uses data from its own analytics solution and combines this with live market data to reveal the latest trends for the North American mobile devices market. Key findings from HYLA's Q3 trade-in trends report includes:
° iPhones accounted for 8 of the top 10 devices traded-in in Q3 of this year. The top traded device was the iPhone 7, followed by the iPhone 6s, iPhone 7 Plus, iPhone 6, iPhone 8 Plus, iPhone 6s Plus, iPhone 8, Galaxy S7, iPhone X and Galaxy S8.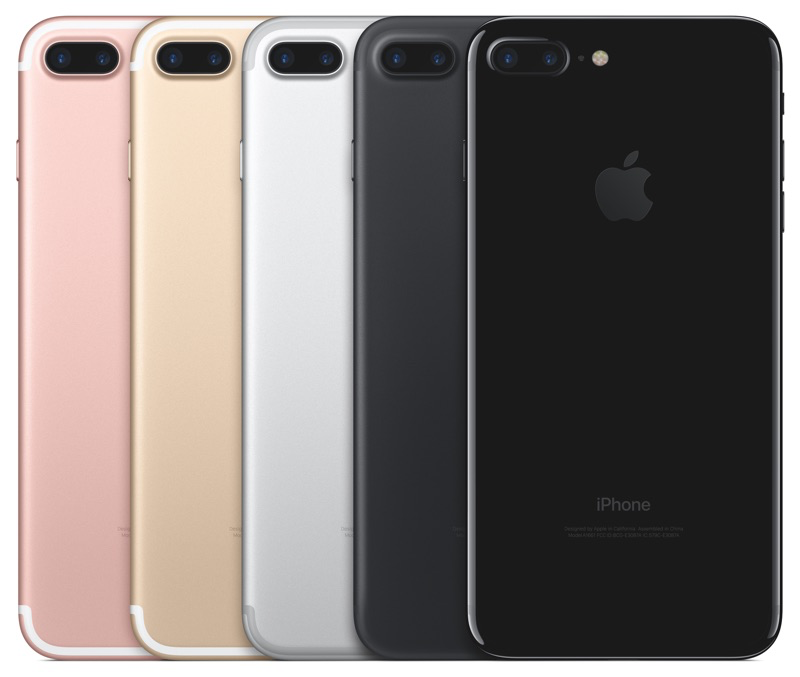 ° While the average age of an iPhone at trade-in was 3.14 years, the iPhone 8 Plus is quickly making its way up the ranks and was the fifth most popular device traded-in in Q3. The iPhone 8 Plus was released in September 2017—showing that some consumers are departing with their devices after two years.
° The average age of an Android smartphone at trade-in was under the three-year mark, at 2.79 years.
° The iPhone XS Max received the highest trade-in value at $523.18. The Galaxy Note10+ 5G followed with a trade-in value of $500.
° Device trade-in values were higher all round in quarter three. The average trade-in value for a smartphone in the quarter was $99.07, up from $94.78 in the second quarter; the average trade-in value for an Android device was $68.01, up $6 from last quarter; and the average trade-in value for an iPhone was $164.08, up from $163.46 in quarter two.