Here's yet another patent filing (number 20190331919) involving the "Apple Glasses," Apple's rumored augmented reality/virtual reality head-mounted display (HMD). It's dubbed "head-mounted device with active optical foveation." A foveated display is a display that moves along with the eye.
Per the new patent filing, Apple Glasses could use a gaze-tracking system that determines which portion of the display is being viewed directly by a user. This means that the user will be less sensitive to artifacts and low resolution in portions of the display that lie within the user's peripheral vision than portions of the display that are being directly viewed. Accordingly, the device may display different portions of an image with different resolutions.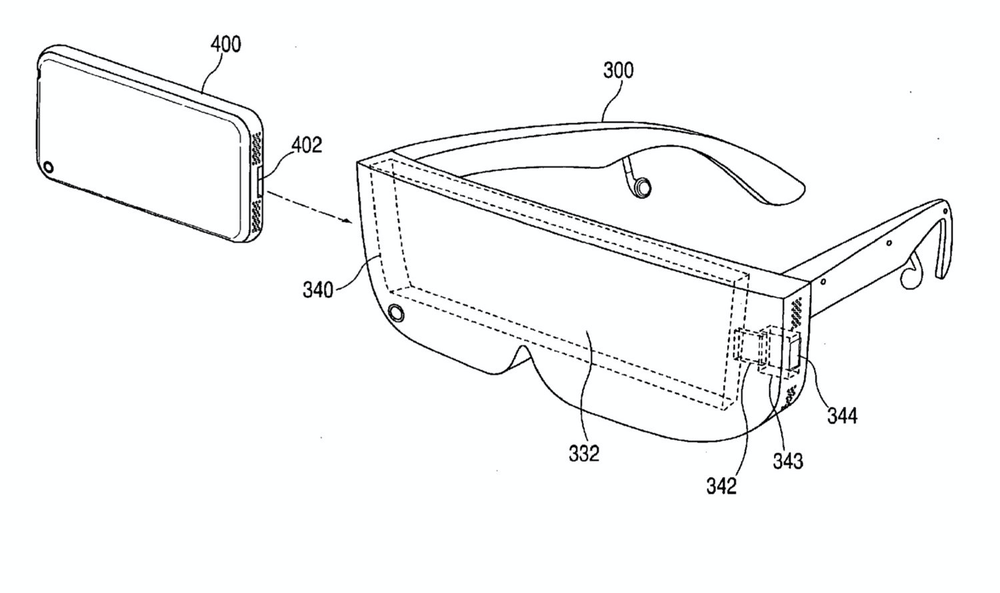 Here's the summary of the invention: "A pass-through camera in a head-mounted device may capture image data for displaying on a display in the head-mounted device. However, only low-resolution image data may be needed to display low-resolution images in the periphery of the user's field of view on the display. Therefore, the pass-through camera may only capture high-resolution images that correspond to the portion of the user's field-of-view that is being directly viewed and may capture lower resolution image data that corresponds to the real-world objects in the user's peripheral vision.
"To enable the camera module to selectively capture high-resolution images, the pass-through camera may include an image sensor with two or more pixel densities, a distortion lens, and/or one or more planar or curved mirrors. Any of the components in the camera module may be adjusted to change which portion of a scene is captured with high-resolution image data."
The Apple Glasses are expected to debut in 2020 and will likely to be tethered to an iPhone. They may also include an in-house chip that's similar in concept to the "system-on-a-package" component in the Apple Watch and a new operating system, internally dubbed "rOS" for "reality operating system.