RapidTV News reports that Ampere Analysis finds strong awareness already for Apple TV+ offer.
The study found that nearly two-fifths (38%) of US respondents said they were aware of the Apple TV+ product. Among Apple device owners awareness was 51%; for non-Apple device users this was 25%.
Looking more at age demographics, Ampere found that Apple's decision to include the TV+ service with new device purchases appeals particularly to the younger consumers in the research. The research group found that 21% of Apple device owners are likely or highly likely to subscribe, compared with 13% of non-Apple owners. This rises to 29% of the 18-24 age group, and drops to 14% of 55-64-year olds, and 9% of those aged 65+.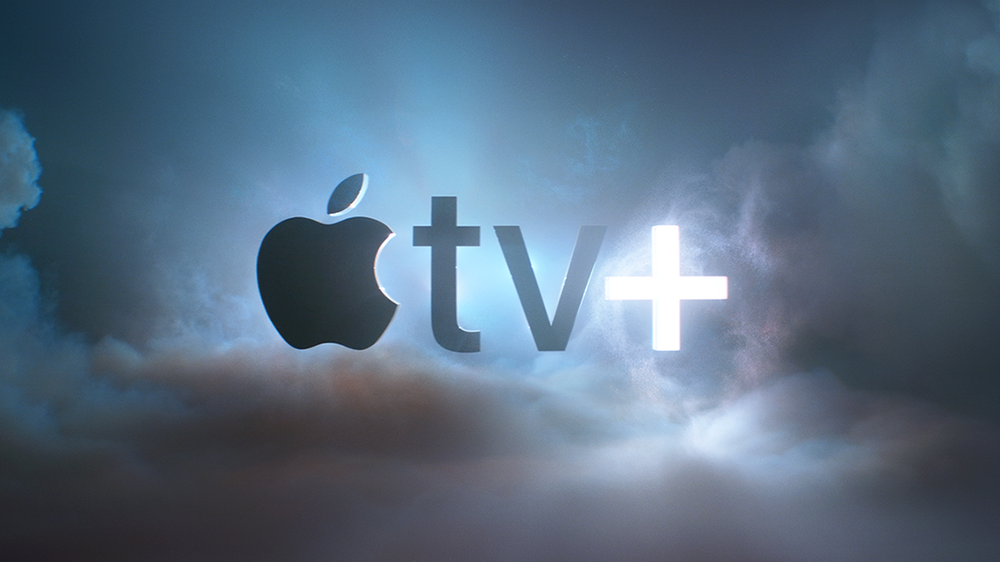 Overall, 9% of respondents said they would buy a new Apple device to get a year's free access to Apple TV+ ; a further 9% said it would encourage them to replace their existing Apple device sooner.
Ampere estimates that there are 81 million Apple device-owning households. If 10% were to replace their device six months earlier than planned because of TV+, it would generate an additional $400 million in net device margin for Apple.
On the downside,Ampere also found that a lack of interest in Apple TV+ content as the biggest barrier to subscribing, alongside households saying that they already have enough SVOD services to keep them happy. Apple's competitive price point of $4.99 is not a seen as a barrier.
Apple TV+ launches this Friday, Nov. 1. It costs $4.99 per month, though you can get a year's subscription free with the purchase of a new Mac, iPhone, iPad, or Apple TV.