Yikes! Apple released iOS 13.2 and HomePod 13.2 updates yesterday, but it seems the latter is "bricking" some HomePods. However, in an updated support document, Apple says that if your HomePod is running iOS 13.2, don't follow these steps. If you've already reset or removed your HomePod from the Home app, contact Apple Support.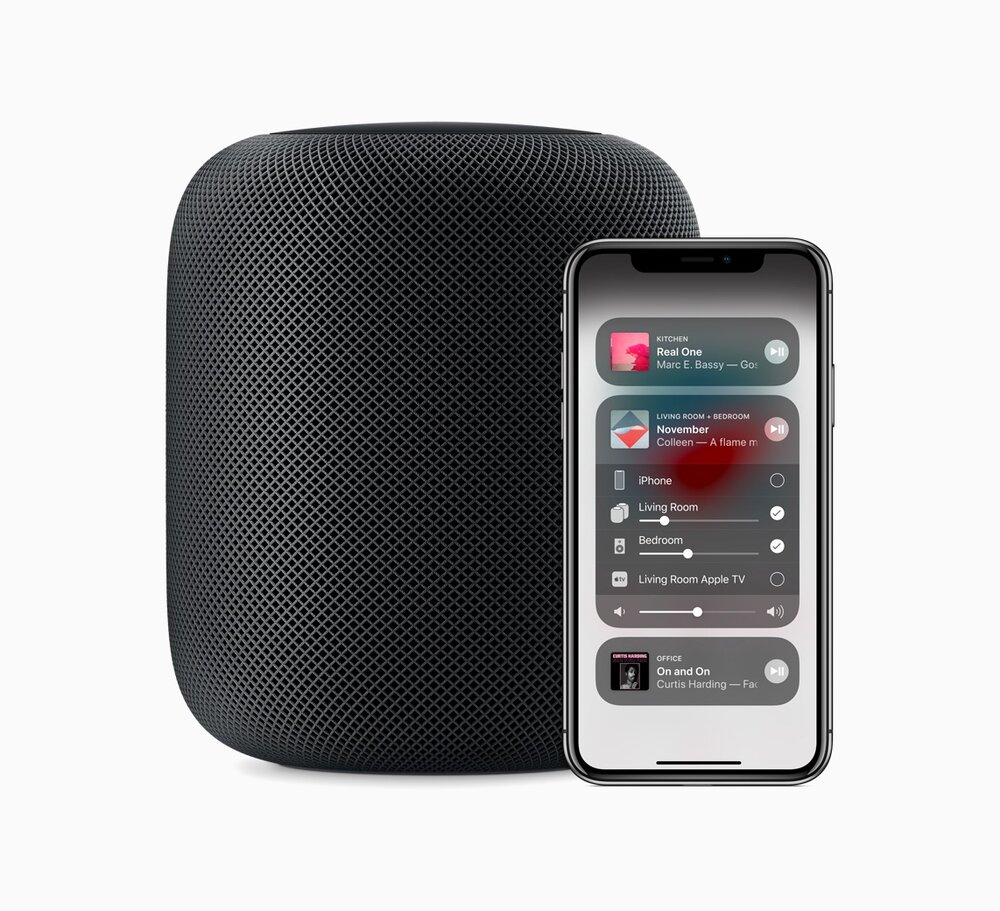 If HomePod isn't responding, first try to restart it with the Home app. If HomePod still doesn't respond, reset it. You should only reset HomePod when:
You want to reset HomePod to factory settings.

You need to send your HomePod in for service.

You want to sell or give away your HomePod.
If you have two HomePod speakers set up as a stereo pair, then you'll need to ungroup the stereo pair before you can reset HomePod.