Cool Holdings and Torque Esports have announced that they've entered into a partnership valued at $3.15 million between Simply Mac, a wholly-owned subsidiary of Cool, and Ideas & Cars, a wholly-owned subsidiary of Torque.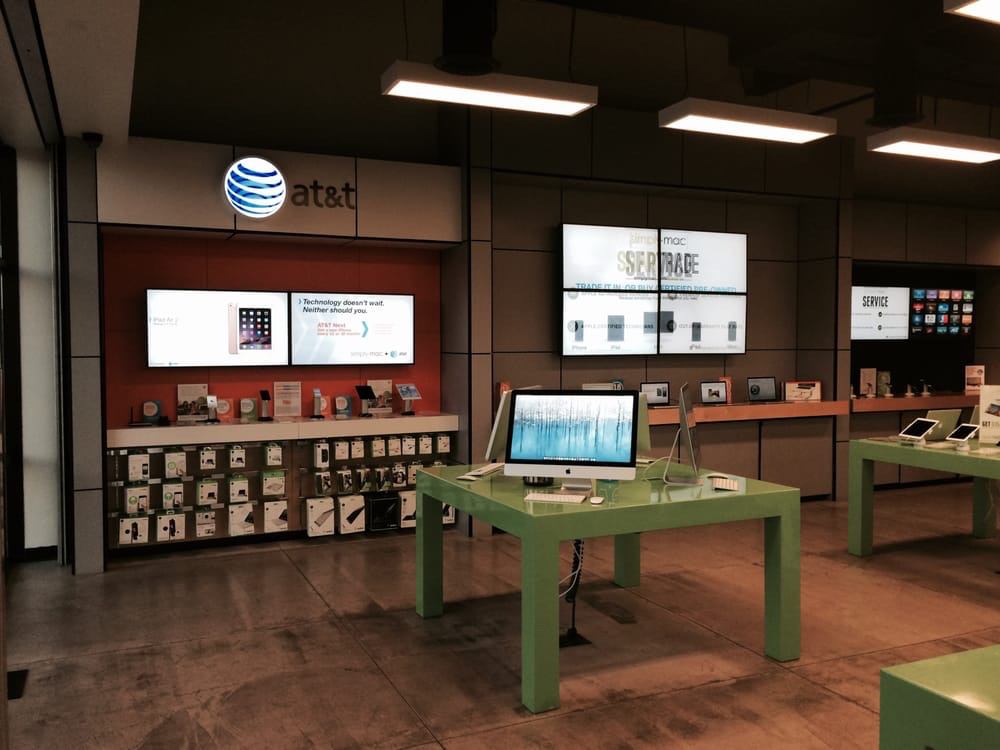 The three-year partnership calls for Simply Mac, Apple's largest Premiere Partner, to be named the sole and exclusive supplier of Apple products to Ideas & Cars, and for Simply Mac to serve as a sponsor for "America's Fastest Gamer" events produced by Ideas & Cars.
Thanks to Simply Mac, Esports racing fans got a unique inside look at the#GamerToRacer competition that started last week when the World's Fastest Gamer finals began. Simply Mac will be a key partner for the competition, which will put ten gamers to the test over a 12-day #CaliforniaDreamin tour.
The winner of Simply Mac World's Fastest Gamer will not only earn a full-time GT race drive for 2020 valued at more than $1 million, they'll also take home a new MacBook Pro, an iPhone 11 Pro Max, and an Apple Watch Series 5 thanks to Simply Mac.
As part of the partnership, Simply Mac will equip the World's Fastest Gamer video production and social media team with iPhone 11 Pros to film daily updates for distribution across the @TheWFGamer social media channels on Facebook, Twitter and Instagram.