Apple acquired Intel's smartphone modem business in July with the tech giant adding 2,200 Intel engineers to its chipset operations globally. The Indian unit of Apple will incorporate 160 Intel engineers in Bengaluru for its modem chip design plans, according to an Inc. report.
The talent transfer is a part of the Apple-Intel deal, which also gives the company access to nearly 17,000 patents ranging from protocols for cellular standards to modem architecture and modem operation.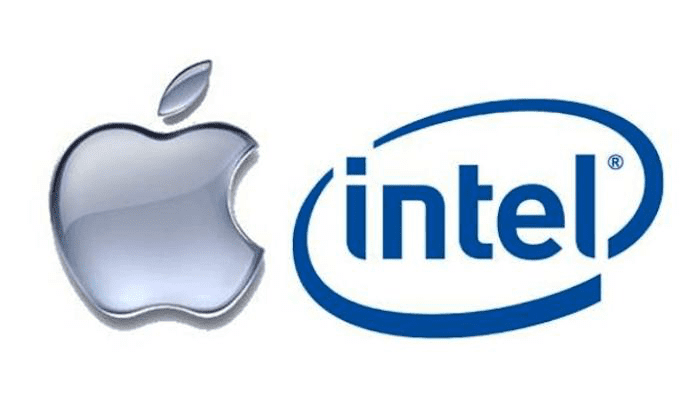 According to Fast Company, Apple is burning the midnight oil to have its in-house-built modems ready and running by 2022. The article says that this is "a very aggressive timeline given all the development, testing, and certification work involved."
"Apple's acquisition of Intel's 5G modem business will not only allow the iPhone manufacturer to gain world-class expertise in cellular modems, which is one of the most challenging areas in R&D, but also allow it to strike better deals with other major 5G patent holders," says Dimitris Mavrakis, research director at tech market advisory firm, ABI Research. "Apple will also potentially be able to negotiate better terms with its current 5G suppliers as well as integrate parts of the 5G modem into its existing processors.