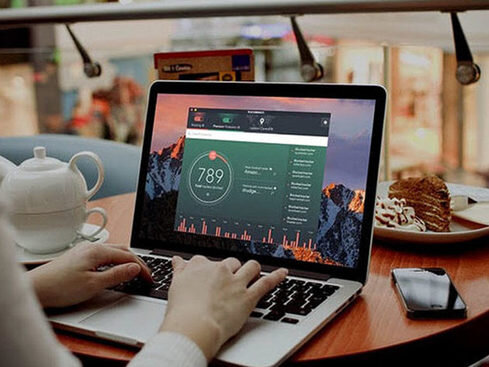 Got VPN? If the answer is no, then your personal information is ripe for harvesting. In some cases, it's a innocuous as having a company show you targeted ads, but web tracking can be more insidious and dangerous. We want to make using a VPN as easy as possible, so we have a special on Disconnect VPN Premium lifetime subscriptions starting at just $19.99 for a single device.
The internet is crawling with trackers designed to harvest your personal information – sometimes for things as innocent as understanding what ads to display on the web for you, sometimes for far more nefarious purposes. Regardless, web tracking ranges from innocuous to deeply serious, and it's more important than ever to take precautions to ensure your internet security. Disconnect blocks trackers and malware across your entire device, allowing you to browse up to 44% faster, using up to 39% less bandwidth, and greatly improve battery life.
Block tracking requests from connecting to your devices, making the internet faster & extending battery life

Keep your data safe from companies, cybercriminals & government entities

VPN tech encrypt your internet connection

Mask your location so you can access content as if you're in a different country

Allow you to use blocked services, sites & apps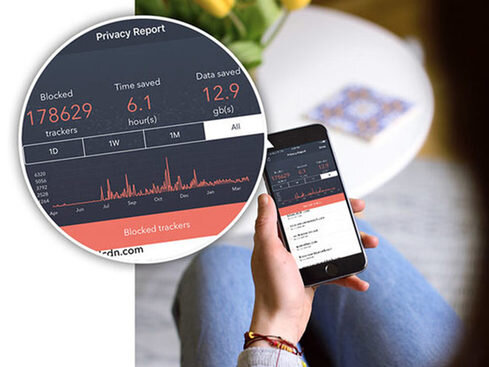 The New York Times lauded Disconnect, saying "We researched and tested four tracker blockers and found their results varied widely. In the end, the app Disconnect became our anti-tracking tool of choice". Disconnect is also an innovation award winner for Privacy and Security at the SXSW Interactive Conference.
Have more devices? We have more lifetime subscriptions for you. A subscription covering 3 devices is just $29.99, while a 5 device subscription is only $39.99.