Electronic payments from mobile wallets like Apple Pay, Google Pay and PayPal – are increasingly hot, but Americans aren't ready to go cashless, at least not yet, according to a study by J.D. Power. 
In spite of the considerable hype surrounding mobile payments, the migration of Apple into the credit card space with the recently launched Apple Card and the launch of cashless retail outlets like Amazon's Go stores, a whopping 78% of U.S. consumers believe stores and restaurants should be required to accept cash, according to a recent J.D. Power Pulse survey.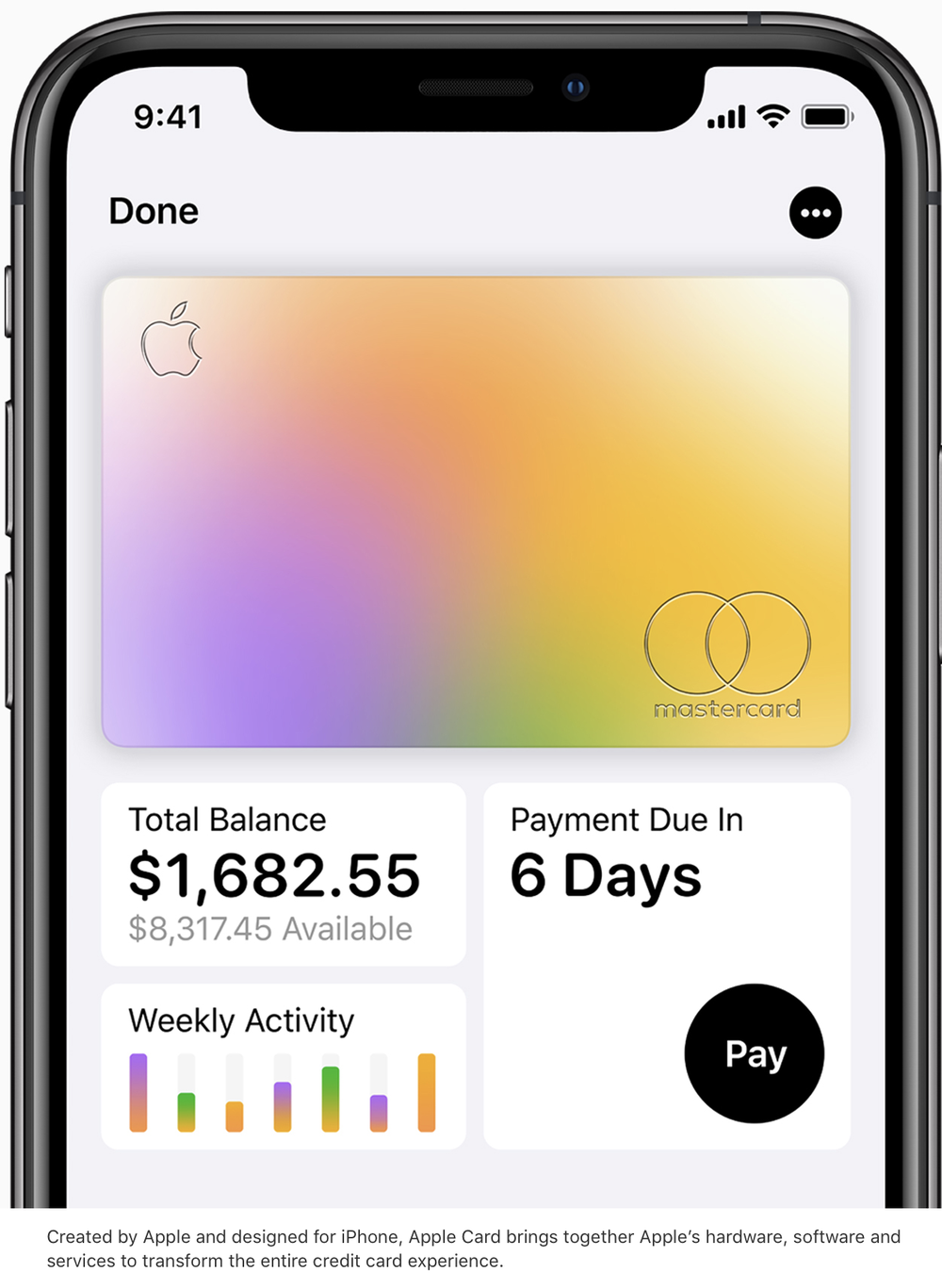 Reasons given for sticking with cash include concerns about privacy and security and the impact cashless stores will have on the unbanked – those consumers who do not have a bank account, mobile device or credit card. And with some cities (Philadelphia and San Francisco) and states (New Jersey, Massachusetts and Rhode Island) already enacting laws that require most businesses to accept cash, it is clear that many Americans are still not sold on the economy of the future. 
The folks at J.D. Power say the most surprising finding in their analysis is the lack of a generational divide in consumer opinions. While 85% of respondents over the age of 60 predictably feel stores and restaurants should be required to accept cash, 72% of 18-to-29-year-olds also feel the same way. 
Overall, 82% of consumers say they typically carry cash, which includes 78% of 18-to 29-year-olds. One quarter (25%) of all respondents said they have $50 or more on hand at any given time. What's more, 67% of respondents say they used cash to make a purchase during the past week (65% of 18-to-29-year- olds), while 61% said they used a debit card, 54% used a credit card and just 20% of consumers reported using a mobile phone or smartwatch to make a purchase. 
The number one reason for carrying cash that was cited by consumers is to have it in case of an emergency (60%), followed by those who said they prefer to use cash for small purchases (50%), those that carry cash for tips (42%), and those that use cash to better manage their finances (20%). 
While the widespread loyalty to cash may seem almost arcane in practice, looking at consumer logic on the matter actually spotlights some important hurdles for mobile payments companies and credit card providers, according to J.D. Power. 
The research group says that security breaches have become far too commonplace, while card skimmers have made it easy for criminals to procure secure information. Similarly, where some consumers may have concerns about surrendering their privacy with mobile purchases, cash doesn't leave a digital footprint. So, whether consumers are hoping to keep a tighter lid on their credit card information, or simply want to keep their purchases out of the data sharing ecosystem, cash can offer a technological work around. 
What's more, keeping cash in the mainstream is a huge benefit to the underbanked community, according to J.D. Power. For those consumers that either cannot afford or choose not to have smart phones, bank accounts, or lines of credit, a requirement to accept cash prevents building barriers to entry. 
Cashless stores may have the potential to make managing a store easier, and in some cases such as anti- theft, safer, but at the cost of creating a stratified shopping experience where some consumers simply won't have access, says J.D. Power. These socioeconomic concerns were central to the thinking of states that have already signed off on legislation requiring stores to accept cash. 
Whether it's forcing consumers on the grid or creating a regressive shopping ecosphere that penalizes the underbanked, it's nearly impossible for society to go cashless without creating unintended consequences, notes J.D. Power. To their credit, Americans seem to realize this, but that likely won't stop the forward momentum of mobile and card payments. 
The time may be soon approaching that the benefits start to outweigh the negatives, so it will be vital to figure out the next steps to solve the hurdles that going cashless would create, says J.D. Power. So, while Americans may be clinging to their cash now, the question of how much longer they'll be able to so looms large.