Since Steve and I can't cover everything, we'll frequently offer a wrap-up of news items you should check out.
Folks who use Adobe Lightroom and Photoshop may have run into a few minor bugs after upgrading to Catalina, but most have fairly simple workarounds, notes AppleInsider.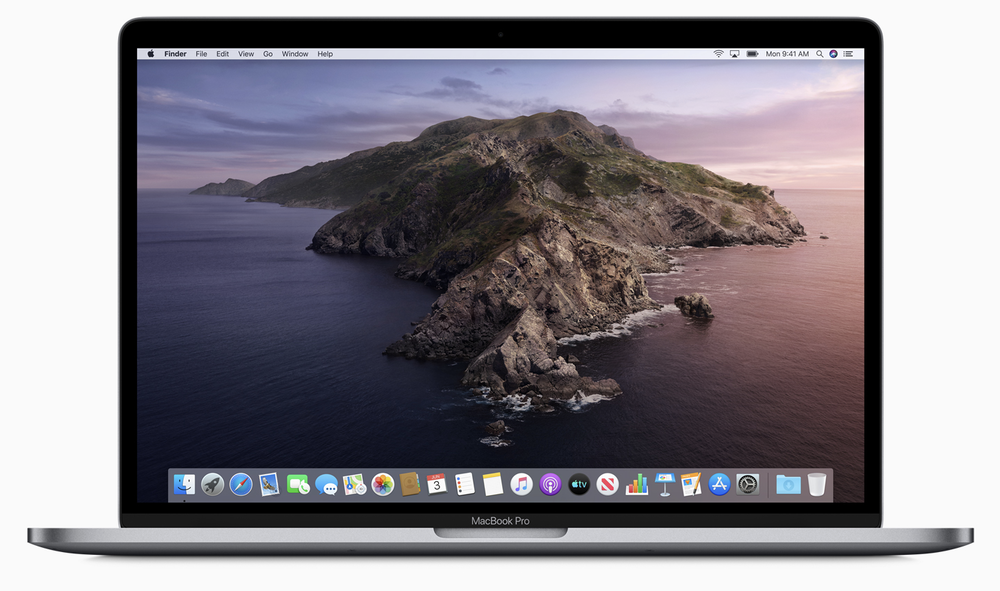 Piper Jaffray Companies, an investment bank and institutional securities firm, completed its 38th semi-annual Taking Stock With Teens survey, which highlights discretionary spending trends and brand preferences from 9,500 teens across 42 U.S. states with an average age of 15.8 years. Apple did very well in the survey.
People's Daily, China's official state news publication, has called Apple's reinstating of the HKmap Live app an "unwise and reckless decision." The tech giant recently reinstated the HKmap Live app, which uses crowdsourcing to track police vehicles, armed officers and incidents in which people have been injured.
According to Reuters, European governments will get more power to tax big multinationals like Google, Apple and Facebook doing business in their countries under a proposed overhaul of decades-old rules.
As noted by MacRumors, Apple has begun adding the 13-inch MacBook Air and the lower-end 13-inch MacBook Pro to its online store for refurbished products in the U.S., offering the machines at a discount for the first time.
On the new MacVoices, David Sparks tells us why his Shortcuts Field Guide, iOS 13 Edition had to be completely re-written because of some of the new and powerful options Apple provided when iOS 13 hit the streets. He talks about some of the new capabilities including, new ability to work with NFC stickers, HomeKit integration, developer actions, and more.