You can build a dancing humanoid robot with MeeBot 2.0, an Apple store exclusive now available for $129.99 at Apple retail stores.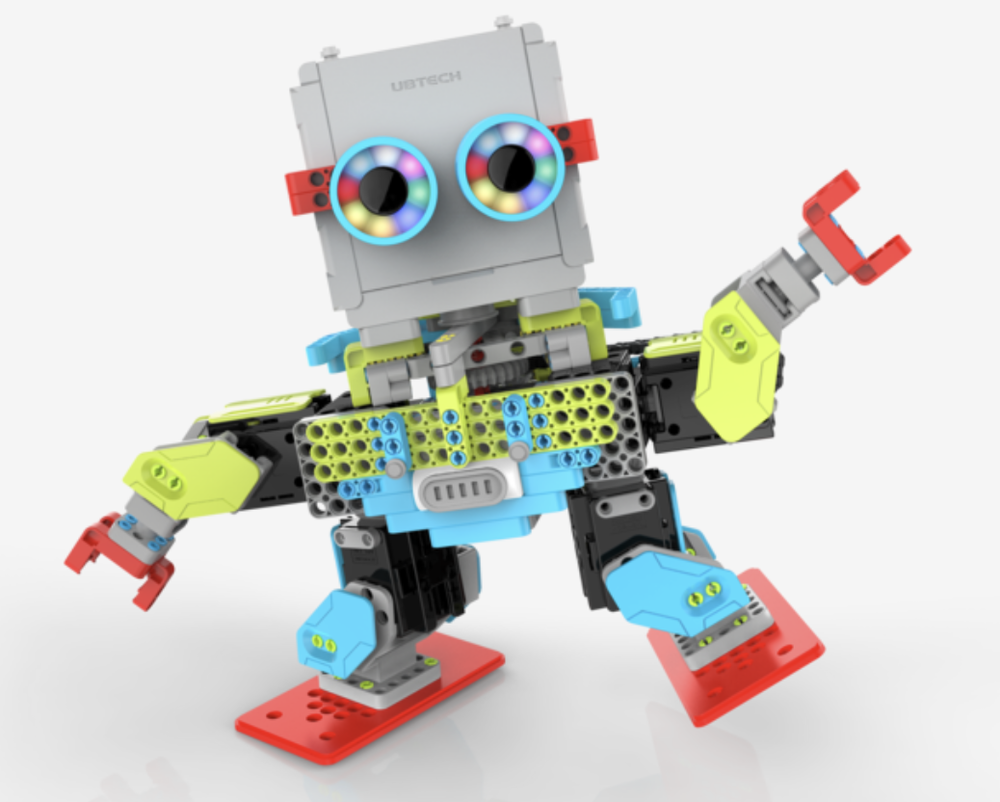 MeeBot 2.0 Kit is part of UBTECH's JIMU Robot line, a robotic building block system designed for children ages 8 and up. Version 2.0 features a new gear system as well as new programmable tech including two LED "eyes" and a codable color sensor that responds to the included color cards or other colorful objects to make your robot move.
The free JIMU app — available lat the Apple App Store for iOS and iPadOS devices — allows you to build and control robots. The integrated Blockly coding system opens up the potential for new actions and adventures.