Apple has filed a countersuit against a company that claims the tech giant violates one of its "soft keyboard" patents.
In June a patent suit from Princeps Interface Technologies alleged Apple's iOS keyboard infringes on the work of Timothy Higginson, a technology industry lawyer and inventor. Princeps is suing for damages and legal fees.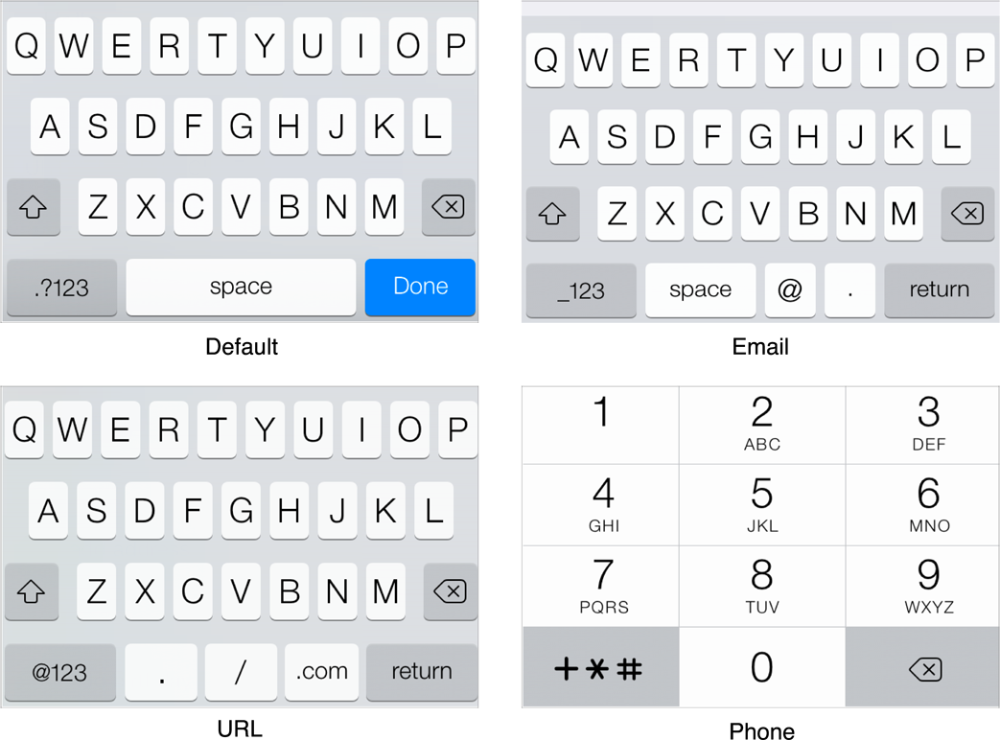 In iOS when users touch a text field, a text view, or a field in a web view, the system displays a keyboard. Apple debuted its first onscreen keyboard for a portable device with iPhone in 2007.
According to AppleInsider, the iPhone maker has filed a lawsuit to force the courts to declare that it isn't violating a patent that is being used against it in the aforementioned lawsuit. Apple notes in the suit that modifications that Higginson made to the patent after a refusal by the USPTO in 2003 prior to the award in 2004 are the key to Apple's defense and nonviolation.