Apple hasn't introduced (at least not yet) a new Apple TV set-top box, but thejust-released tvOS 13 can make your current Apple TV (as along as its an Apple TV HD or Apple TV 4K) feel new thanks to features such as: an immersive new Home screen; multi-user support for customers to access their own TV shows, movies, music and recommendations; support for Apple Arcade; expanded game controller support; and new 4K HDR screen savers.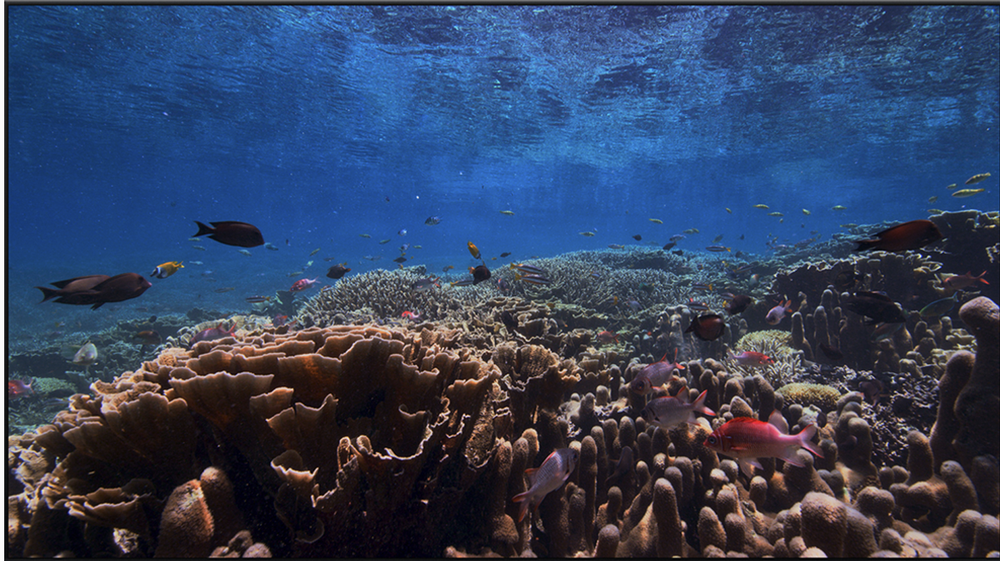 The Home screen has been revamped so apps can now play full-screen video previews on the Home screen, which is cool, but not a ground-breaking new feature.
My favorite new feature is multi-user support. I live in a household with a wife and grown daughter and we all have our individual preferences. The new Apple TV Control Center makes it easy for us to switch between family members for our own personalized entertainment experience. 
Each of us sees own unique Up Next list and receive TV and movie recommendations based on their tastes. My wife and daughter can see Hallmark Movie recommendations, while I can watch more manly fare, such as seeing if/when Die Hard (the original and the only one in the series worth watching) is on.
Apple Music on tvOS 13 also takes advantage of multi-user support, so everyone at home can play their personalized playlists and recommendations. You can access the song currently playing in the Control Center
tvOS 13 offers Apple Arcade support for the Apple TV 4K. I haven't had time to play around with it yet. However, with a single subscription, a family of six will have unlimited access to over 100 new and exclusive games. I do like the sound of the feature that allows users to play Apple Arcade games across iPhone, iPad, iPod touch, Mac and Apple TV devices. I'm also looking forward to test driving the added support for certain Xbox and PlayStation game controllers.
The new screen savers in tvOS 13 are gorgeous. Filmed in collaboration with the BBC Natural History Unit, the team behind Blue Planet, the underwater videos are captured from the depths of oceans around the world. They're stunning.
tvOS 13 features the all-new Apple TV app, which brings together different ways to find and watch TV shows and movies into one app. The Apple TV+ streaming service, coming Nov. 1, will be available in the app.
If you have a compatible Apple TV set-top box, there's no reason not to take advantage of the tvOS 13 upgrade.
To download tvOS 13 on your Apple TV (if it doesn't update automatically), launch the System menu via the set-top box and choose Software Update.