Apple has developed Overton, a framework intended to automate artificial intelligence (AI) system lifecycles by providing a set of novel high-level abstractions, according to VentureBeat. 
Given the query "How tall is the president of the United States," TechCrunch says it only supports text processing currently, but — based on Apple prototypes — image, video, and multimodal apps, according to TechCrunch.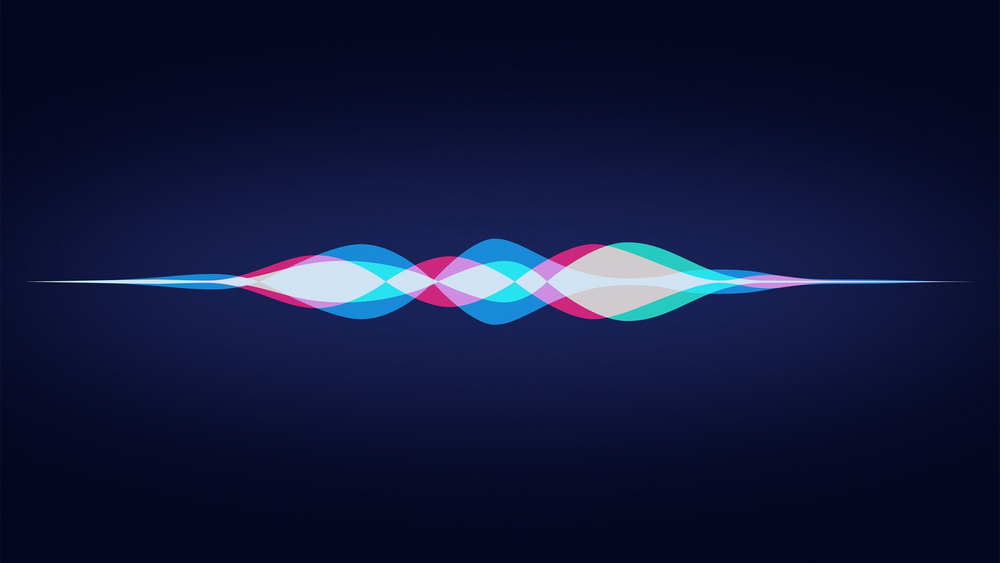 Apple researchers say that Overton has been used in production to support "multiple applications" in both near-real-time and back-of-house processing, and in that time, Overton-based apps have answered "billions" of queries in multiple languages and processed "trillions" of records. 
Overton will probably be used to, among other things, improve Siri, Apple's personal digital assistant. Read the TechCrunch article for more info.