AKVIS ArtSuite is a collection of versatile frames and effects for your photos. A lot of fun to use, it packs a large number of effects and a rich pattern library. Plus, you can add extra themed frame packs to the program to increase its functionality.
The bright, ready-to-use frames are suitable for decoration of both individual and group portraits. All of them are designed for a landscape format.
The effects are grouped as Frames and Effects. Photo frames are edge effects that let you generate a photo frame for your photo. I especially like the classic frame with the wood carving look. 
The frames samples that come with ArtSuite can be tailored to your particular photo. Select a color for the frame; choose its form, its style, brightness, and the intensity of the applied edge effect.
Frame packs from AKVIS can only be used in the AKVIS ArtSuite Standalone program. To add a frame pack to ArtSuite, copy it into a folder selected in the program's preferences.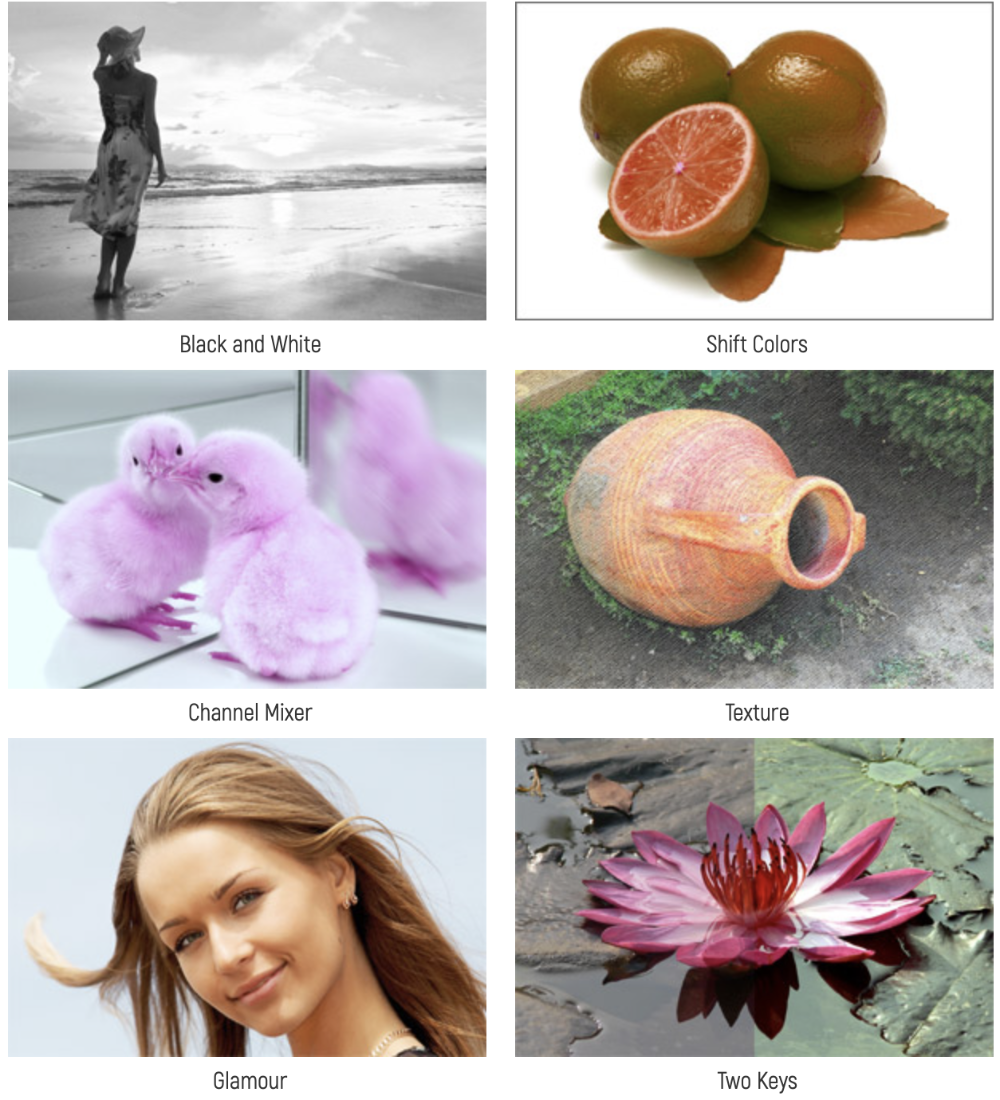 The Effects (pictured) in ArtSuite let you play around with your pics. You can convert a photo into a black and white image. You can add a color shade such as a sepia effect. You can replace colors on an image, add a texture, create a color stripes effect, and more.
AKVIS ArtSuite, with all its frame packs, runs on macOS 10.6 and higher. A demo is available for download. Registration costs $39.
Is ArtSuite a must-have app? No, but it does make it more interesting when you're editing photos and pics.
Apple World Today Rating (out of 5 stars): ★★★★