The Apple Arcade game streaming service will arrive on Thursday, Sept.19, and cost $4.99 per month. Apple will offer a one-month trial period.
The games can be played on Macs (yes, Macs!), iPhones, iPads, and Apple TVs. You can start a game on one device and continue it on another.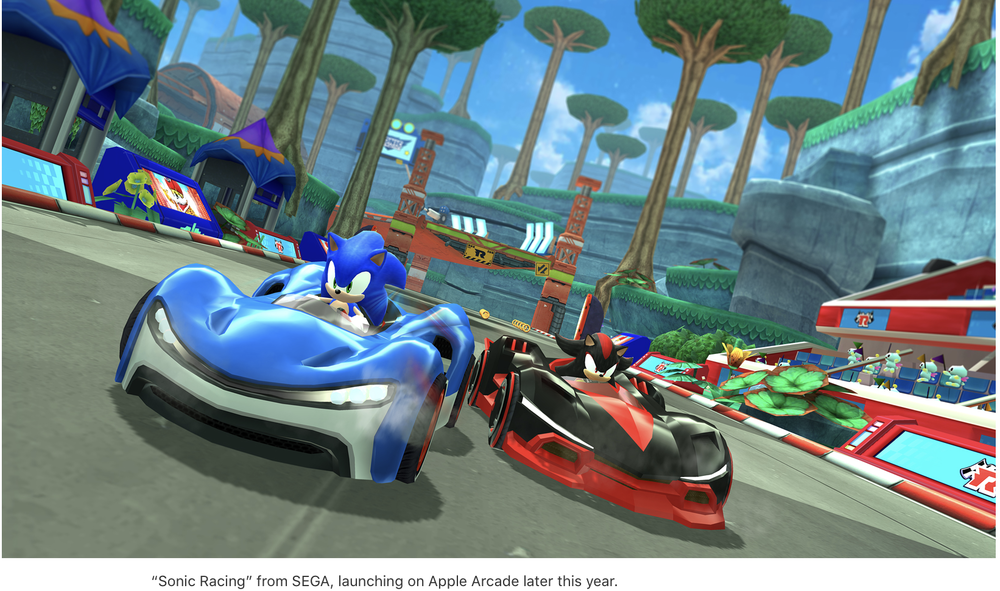 Apple Arcade will give customers the freedom to try any game from its handpicked collection of titles that are all-you-can-play, have no ads, ad tracking or additional purchases, and respect user privacy, according to Apple.
Apple is spending around $500 million on more than 100 games for the game service, reports the Financial Times (a subscription is required to read the article). The article says that the tech giant is offering game publishers extra incentives if they agree to exclusivity windows, restricting new releases to Arcade for a few months before wide distribution on rival platforms. The strategy should continue once Arcade launches, as Apple promised the platform will net new and exclusive games on a regular basis.