Siri, Apple's personal digital assistant, has been re-written to "deflect" questions about feminism and the #MeToo movement, according to The Guardian.
Claiming leaked info from a former Siri grader, the article says the project instructs Siri developers to respond to such requests either by disengaging, deflecting, and informing because Apple wants its virtual helper to appear "guarded and neutral."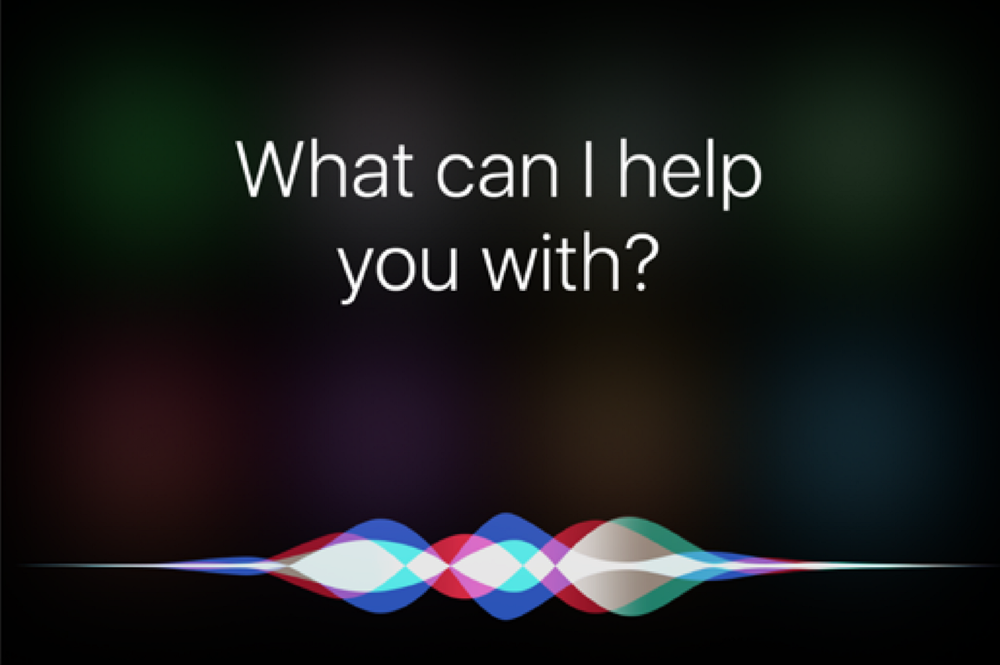 In a statement, Apple said: "Siri is a digital assistant designed to help users get things done. The team works hard to ensure Siri responses are relevant to all customers. Our approach is to be factual with inclusive responses rather than offer opinions."
The Guardian also says that Siri improvements in the due-soon iOS 13 include support for Find My Friends, the App Store, and song identification through its Shazam service to the Apple Watch. For example, you could speak into your iPhone or iPad, "Play Taylor Swift on my HomePod," and have the speaker responde. There would also be the ability to speak message notifications out loud on AirPods.
The Guardian even lists Siri-related upgrades for release by fall 2021, including the ability to have a back-and-forth conversation about health problems, built-in machine translation, and "new hardware support" for a "new device."