The Richard Gere drama series, Bastards, has been scrapped by Apple, according to The Hollywood Reporter. It was one of the shows planned for the upcoming Apple TV+ streaming service.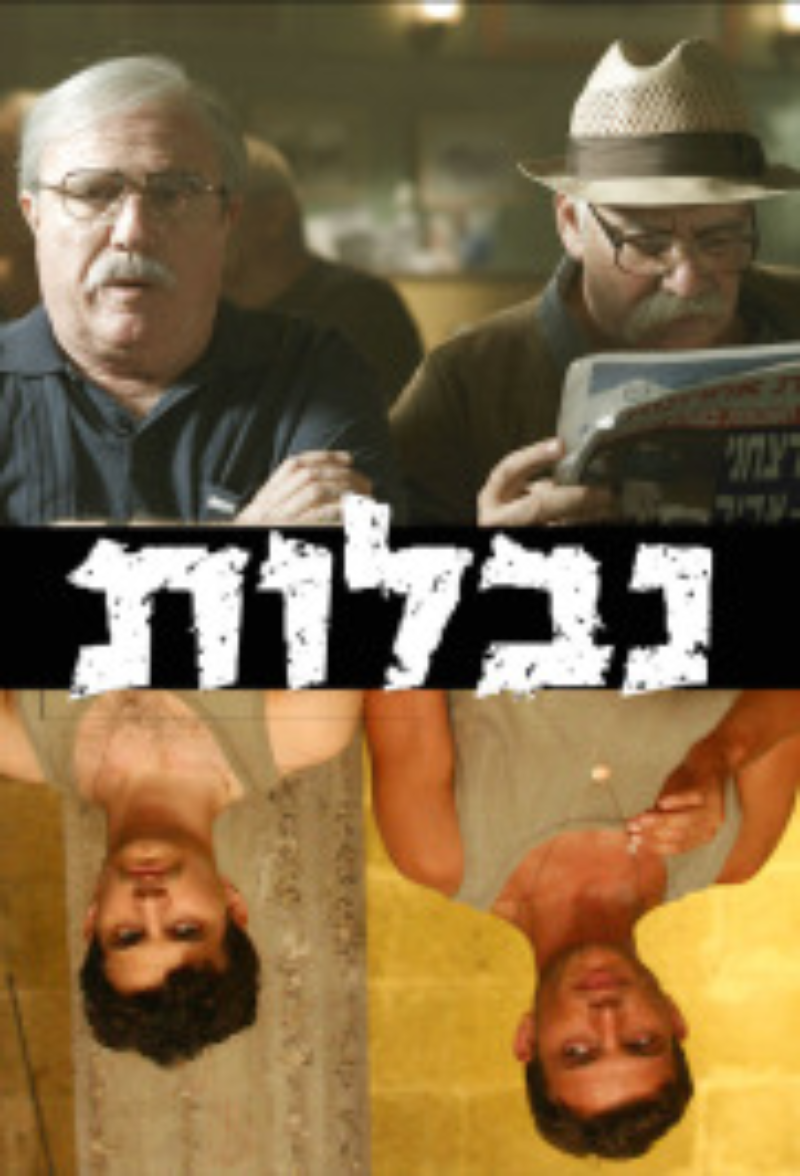 Here's the problem, per The Hollywood Reporter: "Gordon and Leight collaborated on two scripts and, sources say, were met with notes from Apple about the show's tone of vigilante justice. Sources say Gordon did not want to focus on the larger metaphor of friendship between the two Vietnam vets and wanted to focus on the darker elements of the series, with Fox 21 executives backing the veteran producer. Leight departed shortly afterward and Apple, which multiple sources note is looking for aspirational programming, wanted to ensure the series was focused on the heart and emotion of the central friendship."
The show's plot involved two military veterans who go on a youth-focused killing spree because they believe today's kids don't understand the sacrifices of their generation. It was planned to be an eight-episode drama based on an Israeli drama, Nevelot.