Next week will see Apple announce new iPhones that, per some rumors, will have inductive charging that will allow your smartphone to share some battery power with accessories such as AirPods.
However, Apple has been granted a patent (number 10,401,089) for "inductive charging between electronic devices" that could kick this up a notch. For example, an iPad could be used to juice up your iPhone.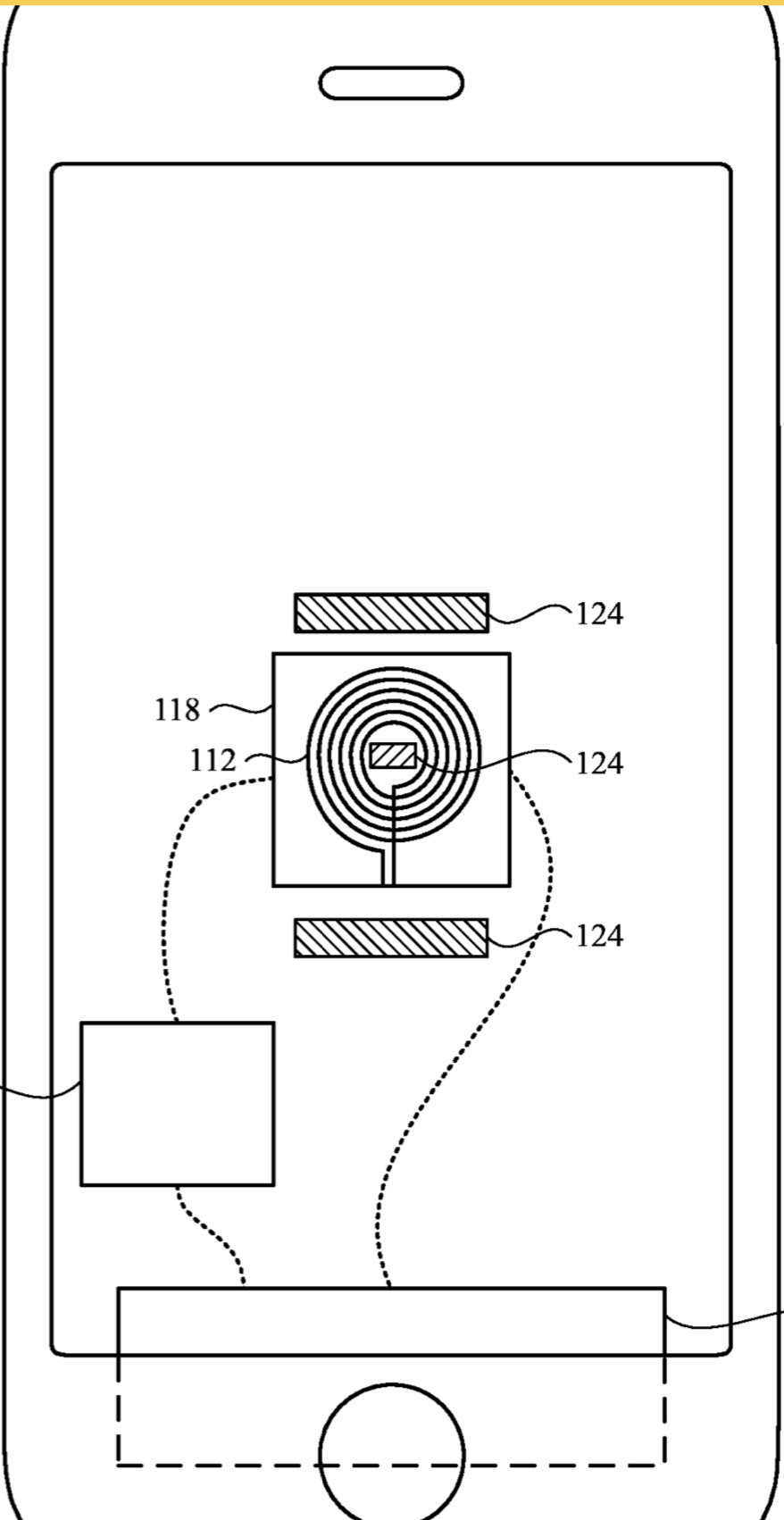 In the patent info, Apple notes that some electronic devices include one or more rechargeable batteries that may require external power to recharge. Often, these devices may be charged using a common or standardized electrical connector or cable. For example, some devices may be charged using a universal serial bus ("USB") connector or cable. 
However, despite having standardized connectors and cable, each device may require a separate or dedicated power supply to charge. In some cases, having separate power supplies for each device may be burdensome to use, store, and/or transport. Apple thinks inductive charging might be the answer to this dilemma.
Here's the summary of the invention: "An electronic device and methods for inductively charging an electronic device using another external electronic device. The electronic device may include an enclosure, a battery positioned within the enclosure, and an inductive coil coupled to the battery. 
"The inductive coil may have two or more operational modes, including a power receiving operational mode for wirelessly receiving power and a power transmitting operational mode for wirelessly transmitting power. The electronic device may also have a controller coupled to the inductive coil for selecting one of the operational modes."
Of course, Apple files for — and is granted — lots of patents by the U.S. Patent & Trademark Office. Many are for inventions that never see the light of day. However, you never can tell which ones will materialize in a real product.