Another day, another lawsuit. As noted by AppleInsider, a company dubbed Location Based Technologies claims Apple infringed on its PocketFinder GPS patents.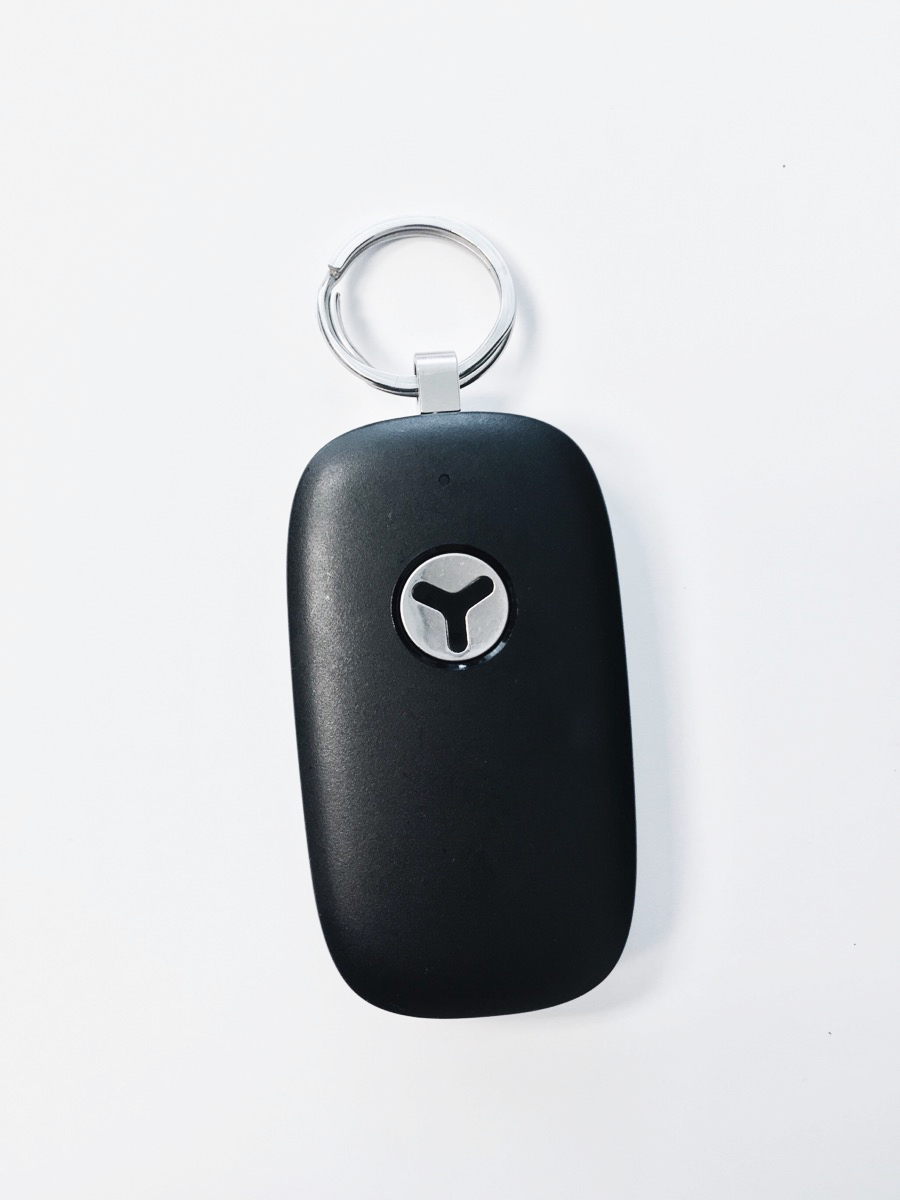 According to its website, Location Based Technologies makes a "line of products feature submersible waterproof, virtually indestructible GPS devices that provide customers with easy to manage, customizable location information that can be accessed from almost anywhere and at any time." Its tech is used in the PocketFinder+ (for keeping track "of the people you love") PocketFinder Vehicle (for keeping track of your vehicle) products.
Location Based Technologies claims Apple violates five of its patents involving tracking devices, the iPhone, and the iPad. The company wants unspecified damages and legal fees.