A new Data Privacy Regulation study of 1,020 Americans by ExpressVPN, a VPN provider, shows that 47% of Americans think the U.S. government should break up big tech like Facebook and Google in order to reduce their influence and power. Democrats were more in favor of the idea, with 52% supporting break ups, compared to 46% of Republicans.
In fact, more Americans are concerned about Facebook violating their online privacy (21%) than FBI (16%) or NSA (6%). Another 83% think U.S. Congress should create laws that require tech companies to get your permission to collect data from your online activities. Even more Americans (86%) think they should have a legal right to tell the companies that collect their data to permanently delete it.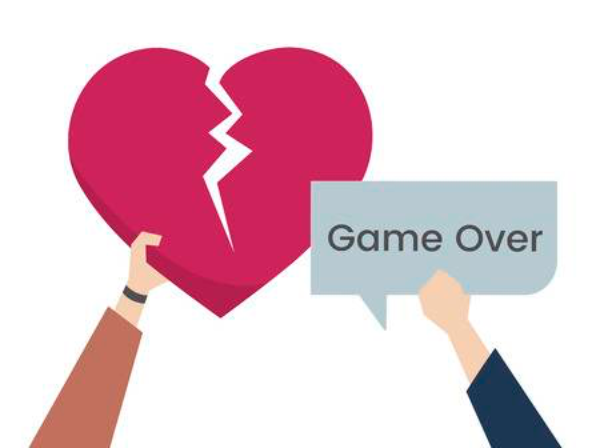 The study also found that 90% of Americans think companies should be fined if they misuse their personal data and another 90% said there should be strict regulations for collecting online data on minors. An overwhelming majority of Americans (85%) also think companies should be fined if they lose your personal data in a data breach.
"It's clear that Americans are fed up with their personal data being taken and misused without their permission," says Harold Li, vice president of ExpressVPN. "Privacy is the new killer feature, and if big tech companies don't step up to provide it, they shouldn't be surprised to see consumers and Congress take matters into their own hands."
Nearly one third of Americans (31%) wouldn't allow technology companies to collect/use data from their online activities for any price. For those that might consider getting paid, 11% said they would allow their data to be collected and used for less than $10 per month, 18% said it they would consider $10 to $20 per month, 13% said $20 to $30 per month, and 28% said it would take more than $30 per month.