CNBC reports that Comcast and Charter agreed to sell thousands of Apple devices such as iPads and Apple TVs as part of a deal to offer the iPhone to customers for their mobile services.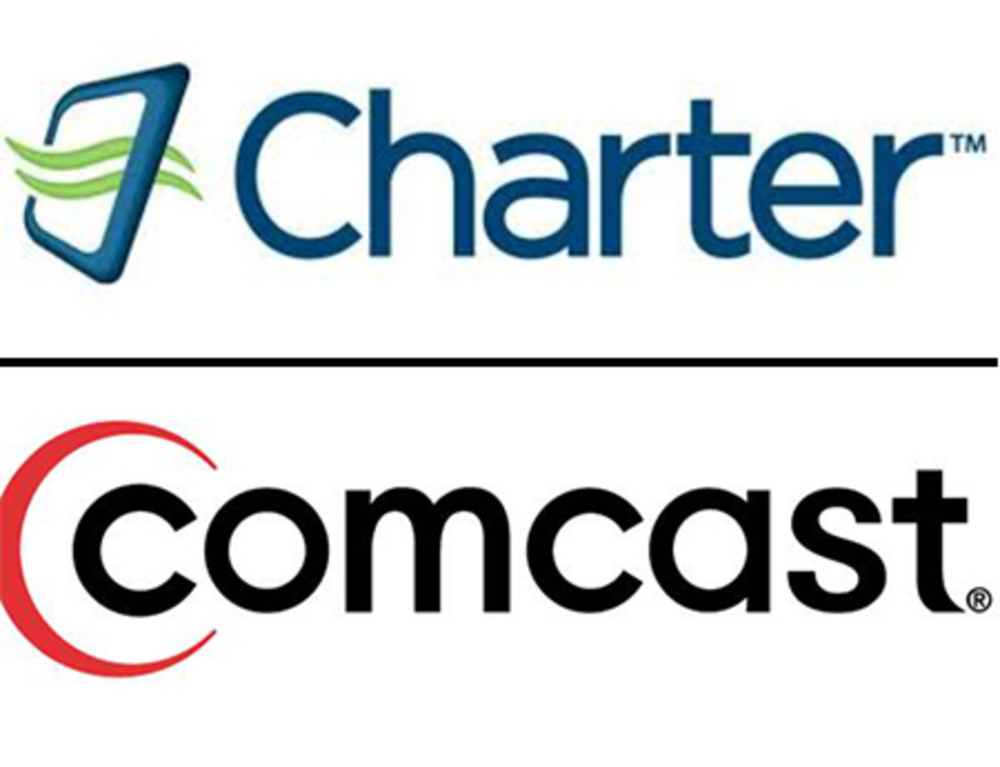 The former agreed to sell iPads at a discount, with Comcast "eating" the subsidized cost, the article adds. The two cable companies purportedly agreed to Apple's terms because they decided they couldn't launch a mobile service without supporting the iPhone.
Both Charter and Comcast offer wireless service as part of a joint mobile virtual network operator (MVNO) agreement with Verizon, originally agreed to in 2012. Comcast, which started its sevice in 2017, has about 1.5 million Xfinity mobile subscribers, and Charter, which started last September, had more than 300,000 as of March 31.