Apple is in talks to buy Intel's German modem unit, according to The Information, quoting four unnamed "people briefed on the discussions."
While Intel's modem group is spread across the world, its foundation is in Germany, where the chip maker Infineon, whose modem operations Intel bought in 2011 for $1.4 billion, is based. After a loooong legal battle, Apple and Qualcomm reached a settlement in May that included a six-year agreement for the latter to provide modems for the former's products. After that date (around 2025), you can expect Apple to make its own modems.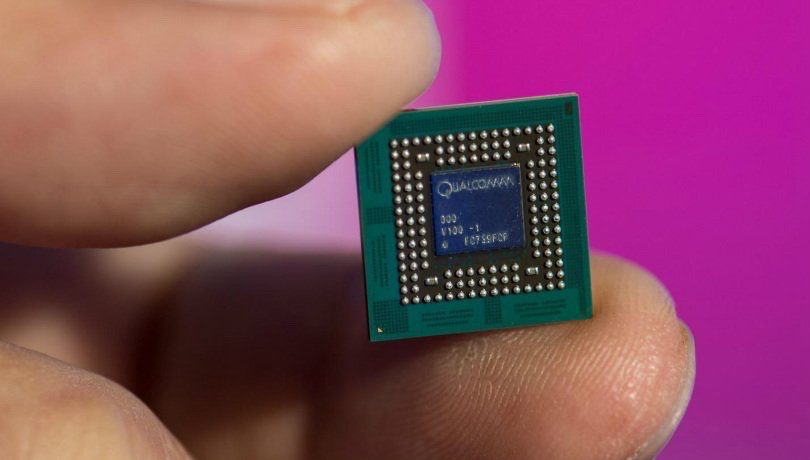 That date is later than some pundits predicted. Many thought we'd see Apple-developed modems within two years. In Intel's case, the company missed deadlines and had continuing technical issues with its modem tech.
It only makes sense that Apple will eventually make its own modems. The tech giant moved its modem chip engineering effort into its in-house hardware technology group from its supply chain unit, two unnamed "people familiar with the move" told Reuters in February. This was seen as a sign that Apple wants to develop a key component of its smartphones after years of buying it from outside suppliers.
And according to the Sellers Research Group (that's me) by 2025 not only will Apple products sport in-house developed modems, but most, if not all Macs, will pack Apple-made processors.