As noted by 9to5Mac, Apple has cancelled plans to open a large data center in Aabenraa, Denmark. The news was posted on the local town's website. Apple is looking to sell off the land and leave the site completely.
The tech giant was expected to invest $921 million in a data center that would power the company's online services for European customers. Originally due to become operational in the second quarter of 2019, it would have been the tech giant's second data center in the Nordic country to run entirely on renewable energy.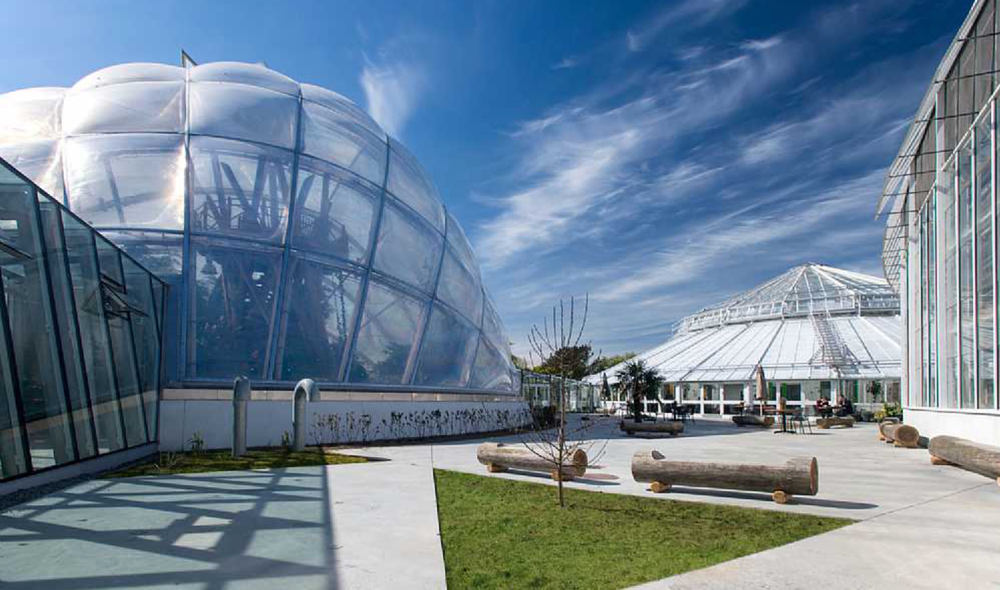 The municipality said "it is completely unexpected for us that today Apple informed us they want to sell their land." The local representatives were told this was a strategic decision from Apple's headquarters in the U.S., and the company is consolidating its efforts on its Viborg construction.
In October 2016, Apple entered into an "ambitious agreement" with the University of Aarhus (pictured) on a new biogas research and development partnership, according to CPH Post Online. Foulum is a small town outside of Viborg where Aarhus University's agricultural research facilities are located.
Biogas typically refers to a mixture of different gases produced by the breakdown of organic matter in the absence of oxygen. Biogas can be produced from raw materials such as agricultural waste, manure, municipal waste, plant material, sewage, green waste or food waste. Biogas is a renewable energy source and in many cases exerts a very small carbon footprint.