Is Apple working on a new remote control for its Apple TV set-top box — or perhaps a future version of it? The company has filed for a patent (number 20190172341) for a remote control device.
In the patent filing, Apple notes that remote controls for televisions, DVD players, stereos, and game consoles typically include multiple buttons that can be pressed to interact with the electronic device, or to interact with a program or application displayed on the electronic device itself or on a second electronic device connected to the electronic device.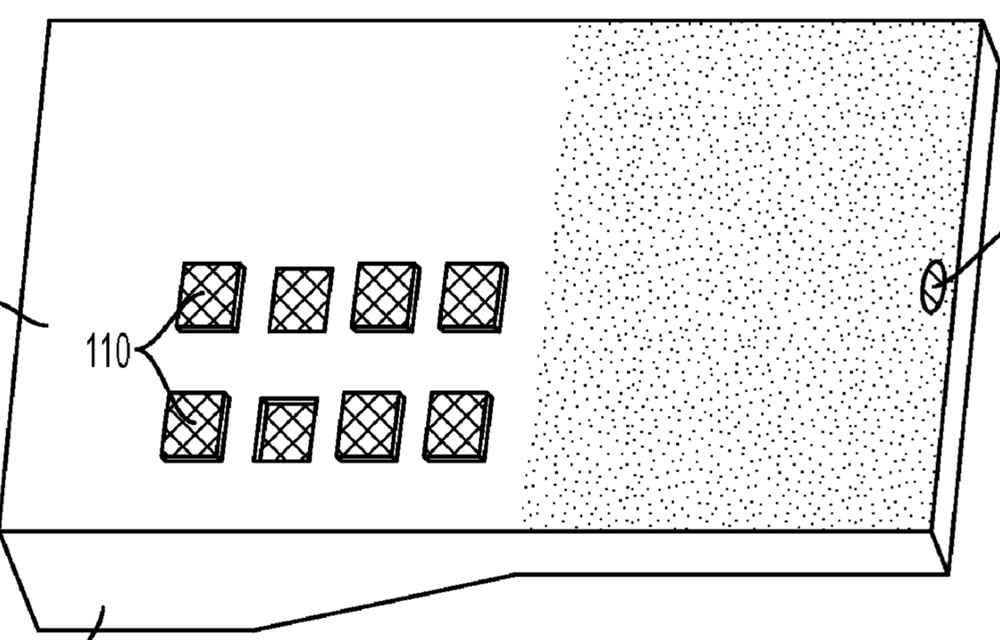 The tech giant says that some applications and remote control devices may benefit from additional inputs beyond that provided strictly by binary input devices. For example, Apple says it may be advantageous for a user to be able to indicate an amount of force applied to a touch input surface of a remote control device. For instance, a user could manipulate a screen element or other object in a first way with a relatively light touch or in a second way with a relatively more forceful touch. 
Here's a summary of the patent filing: "A remote control device includes a housing and an upper element. The top surface of the upper element can be partitioned to include different frictionally engaging surfaces. At least one frictionally engaging surface can be used as an input surface that receives user inputs such as touch or force inputs. 
"An input device, such as a force sensing switch, can be positioned in the housing and used in determining an amount of force applied to the input surface. The bottom surface of the upper element below the second surface can be affixed to the housing in a manner that permits the input surface to bend based on the applied force."
Of course, Apple files for — and is granted — lots of patents by the U.S. Patent & Trademark Office. Many are for inventions that never see the light of day. However, you never can tell which ones will materialize in a real product.